Friends! Welcome back to another BioWare Community Update!
The fourth day of May is a special holiday. It is one when we come together to celebrate all things Star Wars™. So please, allow us to say: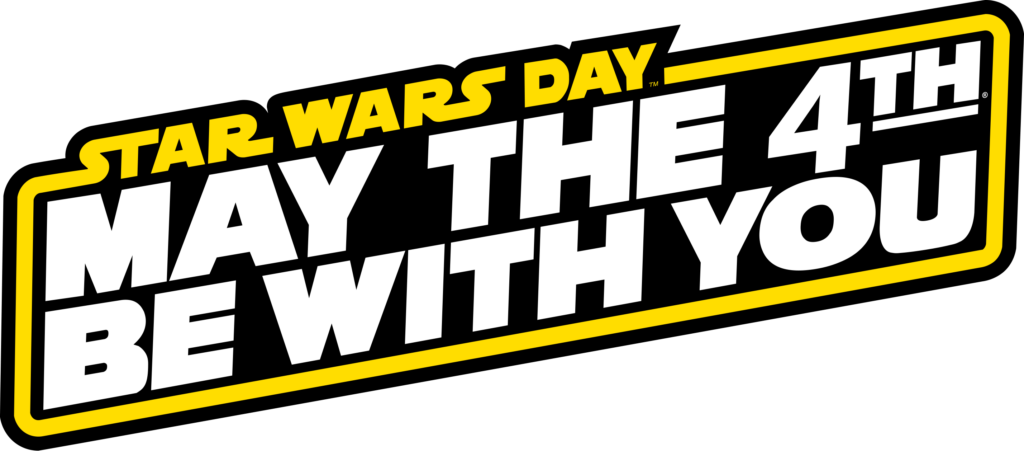 While everyone celebrates differently, our May the 4th celebration brings with it a variety of special treats for players of Star Wars: The Old Republic™. First off, all players who log in between May 3rd and May 10th will earn a new minipet: the adorably boxy and extremely visible orange P1-XL Droid.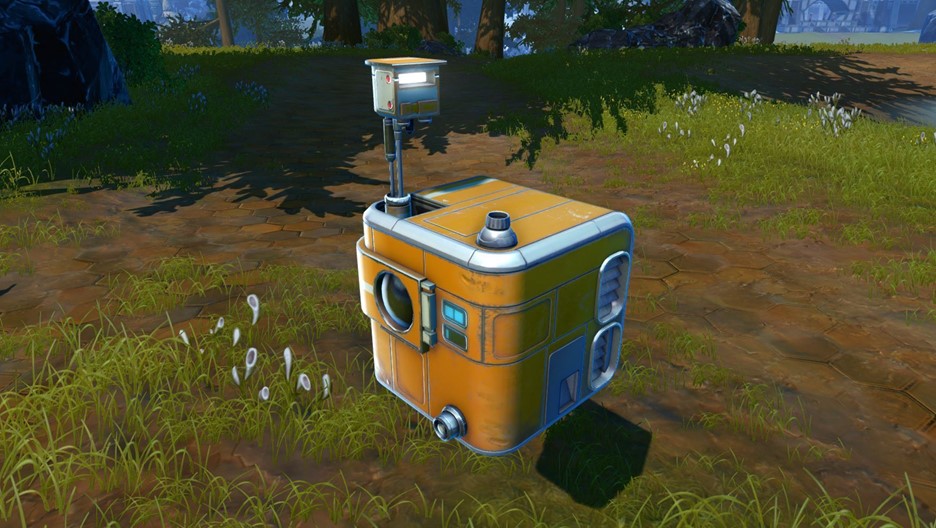 During that same time, the Cartel Market will be holding a 50%-off collection-unlock sale—and all players will earn double XP. All these promotions run from May 3 (starting at 1200 GMT) to May 10 (ending at 1200 GMT).
We've also heard whispers about special May the 4th observances from our friends elsewhere in EA. But you'll have to ask them about that.

This is a particularly special May the 4th for us, because Star Wars: The Old Republic recently celebrated its 10th anniversary! So, it's a perfect time to get to know some of the people behind the game. For this edition of the Community Update, we sat down with Creative Director Charles Boyd, Project Director Keith Kanneg, Lead Cinematic Designer Ashley Ruhl, and Community Manager Jackie Ko to discuss all things Star Wars.
First off, what's your earliest memory of Star Wars?
KEITH: Well, mine may be the earliest. I had my first date with my wife nearly 45 years ago—to see Star Wars: A New Hope! Over the years, we took our kids to all the Star Wars films, waiting in lines for days, just to be near the front of the crowd.
CHARLES: I honestly don't have one specific memory. I grew up with the original trilogy on Betamax and all the toys from my older brother, so it feels like it's always been a big part of my life.
ASHLEY: I was maybe 7 or 8 years old. I remember watching Star Wars: The Empire Strikes Back on VHS, and at the end there was a trailer for Star Wars: Return of the Jedi. I excitedly asked my mom "So when does the next one come out?!" and was delighted to discover we already owned it.
JACKIE: I was probably around that age too—definitely younger than 10. My parents would take us to a video rental place and I remember pointing at a VHS tape of Return of the Jedi because I liked the cover art. I couldn't quite grasp everything that was happening, but I just knew that I wanted to watch more and I wanted to be just like Princess Leia.
Why do you think Star Wars has become—and stayed—such a major cultural touchpoint? What makes it so special?
CHARLES: I think Star Wars is really excellent at presenting big, grand, and exciting ideas while also keeping them relatable. It's as much a fairytale as a sci-fi story; family conflicts play out with blasters and space battles, and every location is populated by regular workaday folks right alongside the outlandish aliens and psychic space wizards.
KEITH: Right, Star Wars is about family, but it's also about good versus evil, with deep and compelling stories. And, you know, lightsabers, stormtroopers, The Force…
ASHLEY: That's what it is for me, that meshing of technology and fantasy. Star Wars has futuristic visions of spaceships and blasters that are detailed enough to feel real, but it also has a mystical power of The Force connecting all things in the galaxy. We can relate to the experiences while also believing in the magic.
JACKIE: For me, when you look at the original trilogy, it had a perfect combination of action, adventure, love, creativity, wonder—but it only gave a peek into what was clearly a much bigger universe. There are so many more stories that can be told within that galaxy, and each of those only adds to the magic.
What's your favorite planet in Star Wars: The Old Republic?
KEITH: Oh, that's not easy to answer! Tatooine comes to mind, but mostly due to A New Hope and a line in our game from Theron: "I don't like Tatooine, but I do like saying Tatooine." From a gameplay perspective, my favorite place for Daily Missions is Yavin 4, as there's tons to do, fun missions, and a wide variety of mobs.
ASHLEY: I really like Voss. I enjoy the design of the Voss people, the landscape, and the experience of the Shrine of Healing. It's a unique interpretation of The Force that goes beyond the Jedi–Sith conflict.
JACKIE: Alderaan! I cannot get over how beautiful this planet is. I'm from the desert, so I love any landscape that features snow—well, as long as it's not at Hoth levels! Alderaan has the perfect balance of greenery and magical winter.
CHARLES: I don't know if I could pick an all-time favorite, but my favorite recent addition is Mek-Sha, the lawless port built into a mined-out asteroid. I love the gritty outlaw vibe the artists brought to it. It feels like a ramshackle harbor that's hanging over the void of space.
What is it about Star Wars: The Old Republic that has kept players coming back for more than 10 years?
JACKIE: Well, it's like what I was saying about the original trilogy: Star Wars: The Old Republic adds to the universe several times over. There isn't just a singular story. Players can get lost in all kinds of different stories—and then build their own stories and spaces with Strongholds and Guilds and the like.
CHARLES: It really is a unique experience. You play the hero (or villain!) of the story, decide what choices they'd make when it really counts, decide who they'll romance or befriend or betray, and control their journey across the sprawling Star Wars galaxy.
ASHLEY: And all those different stories keep players coming back to try different roleplay opportunities. You can be a vicious Sith one day and a cavalier smuggler the next, and with a fully voiced story it feels like you're creating your own cinematic saga. Plus, it's fun to revisit all the iconic worlds from the movies. Riding a tauntaun mount on Hoth or a bantha on Tatooine is really satisfying.
KEITH: And I think the variety and customization helps make it special. You can be a Jedi, a Sith, a Mandalorian, and more. You can give each one a unique look. And even after 10 years, we have so much more planned. Our fans constantly push us for new content, new features, new ways to play, and I'm fully expecting we'll continue to surprise them.
Keep an eye on our Instagram, Twitter, and Facebook throughout the month to meet more of the folks who make Star Wars: The Old Republic happen.

Given the special occasion, today we want to highlight some of the best community-created Star Wars: The Old Republic art on our feeds. Check out these amazing creators and give them some love.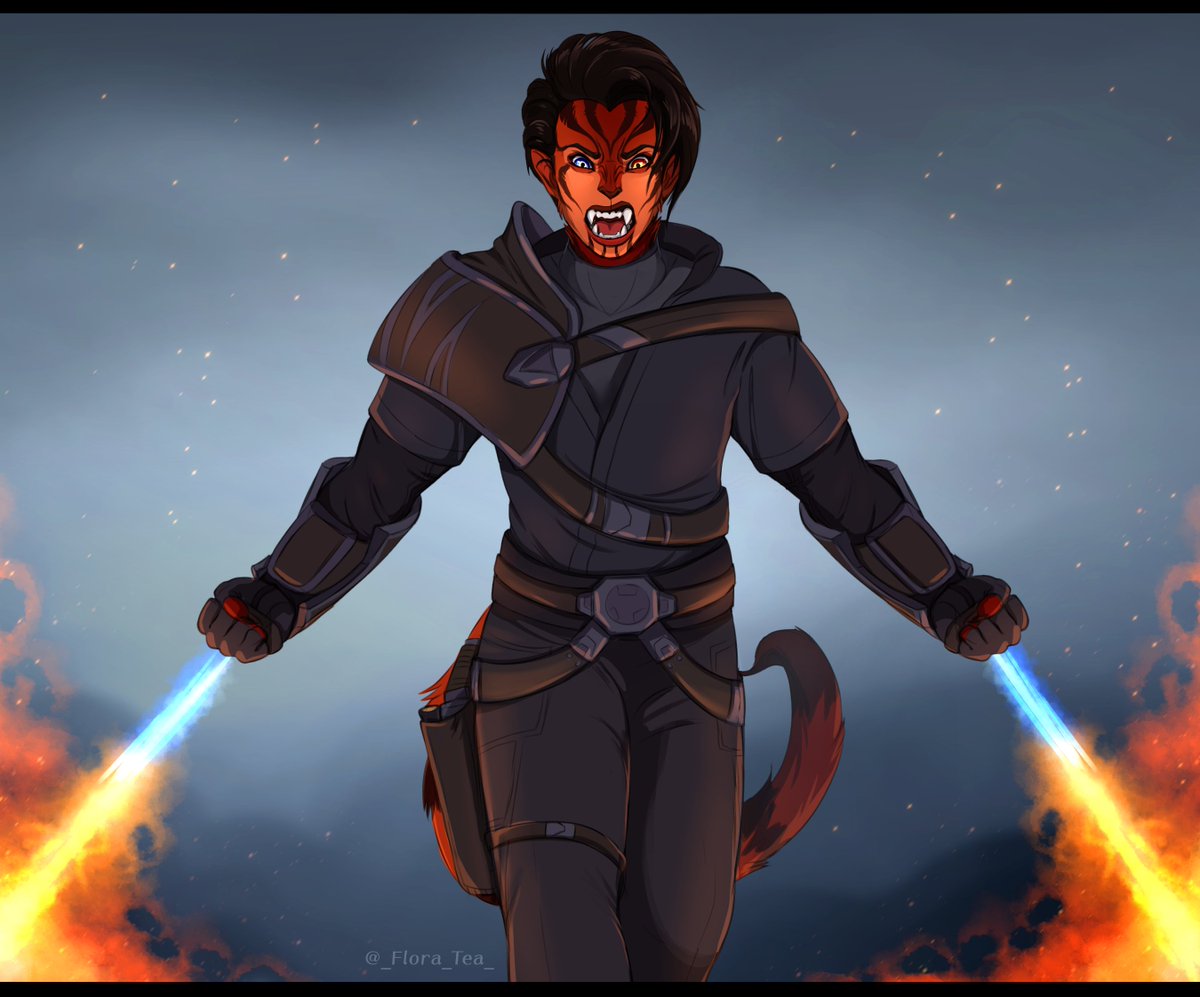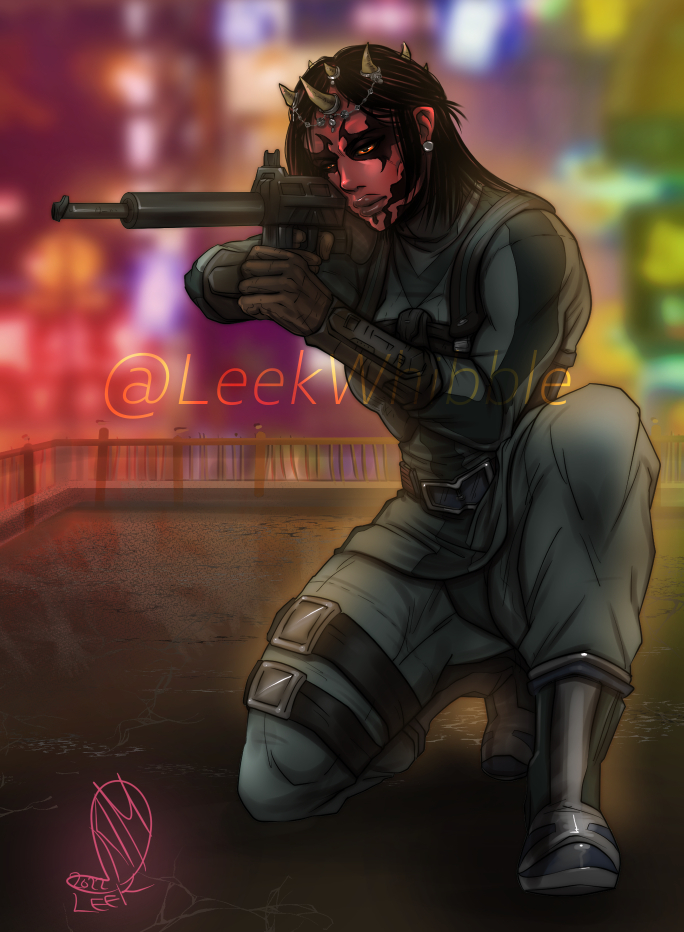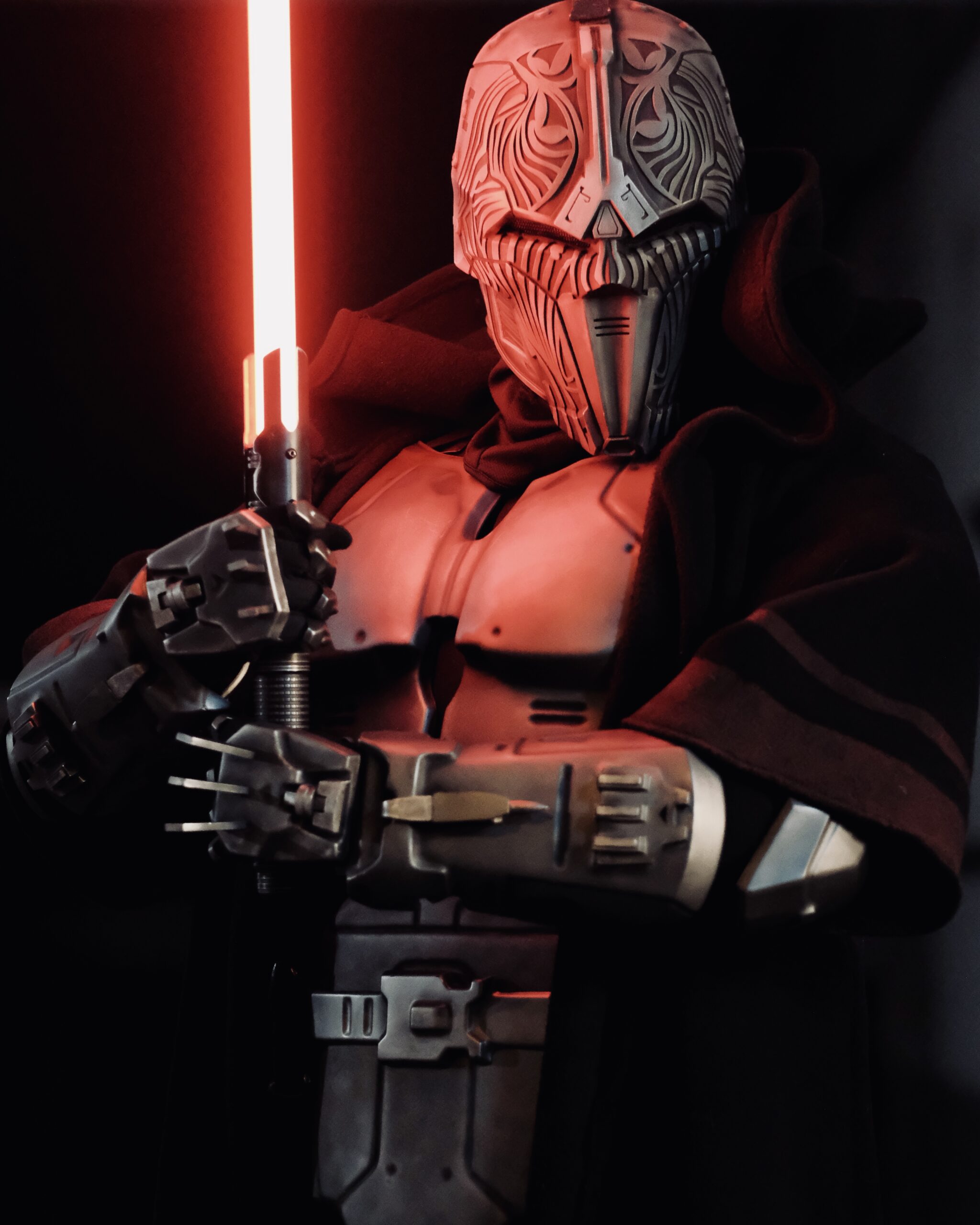 And don't forget to share your own creative works—art, cosplay, video, whatever—if you'd like to be featured in a future spotlight. Again, we're on Instagram, Twitter, and Facebook, and if you tag us or use a hashtag related to our games (like #SWTOR) we'll be sure to see it.

If you haven't had a chance to check out Star Wars: The Old Republic yet, there's no better time than right now. Over these past ten years, Star Wars: The Old Republic has been fortunate to be home to a vibrant community and has a ton for new players to explore. If you're curious to learn more about the game, be sure to check out its website for more details.
Until next time, May the 4th—and The Force—Be With You!
The BioWare Team
STAR WARS and related properties are trademarks in the United States and/or in other countries of Lucasfilm Ltd. and/or its affiliates.