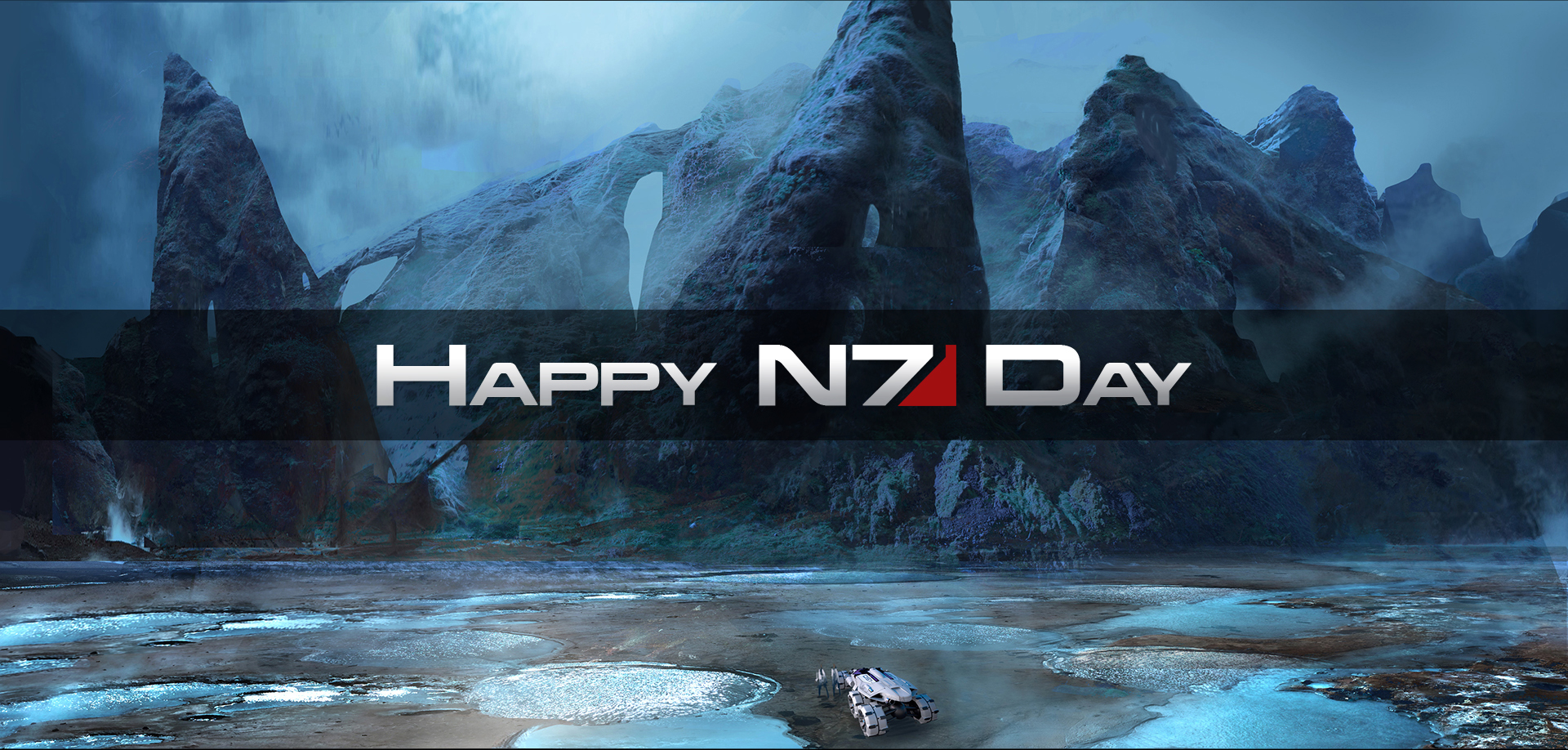 Happy N7 Day, everyone. Here's a recap of everything that's happened so far this week:
Watch our N7 Day developer roundtable with creative director Mac Walters, studio director for BioWare Montréal Yanick Roy, producer Mike Gamble, senior development director Chris Wynn, and producer Fabrice Condominas.
Read the bios of some of our team leads for the next Mass Effect.
You can also check out these newly released concepts from the next Mass Effect and discuss them with other fans on our facebook page.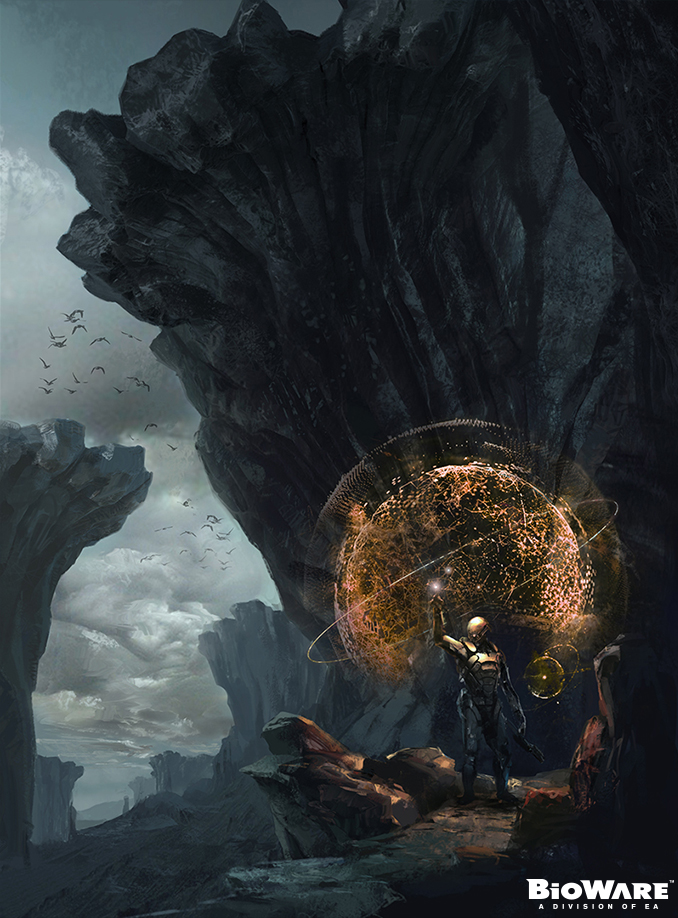 We also have some amazing new items in the BioWare store, and are currently offering 25% off all tees and hoodies through til November 10th.
There's a 19" Tali'Zorah statue by artist Gurjeet Singh.
Keep Miranda and the Citadel close to your heart with these sublimated tees.
The triumphant return of the N7 faux-leather jacket.
Show off your inner Garrus and Tali with these Sherpa costume hoodies
Limited edition art from Sam Spratt.
A limited edition N7 shooter jersey from Black Milk clothing.