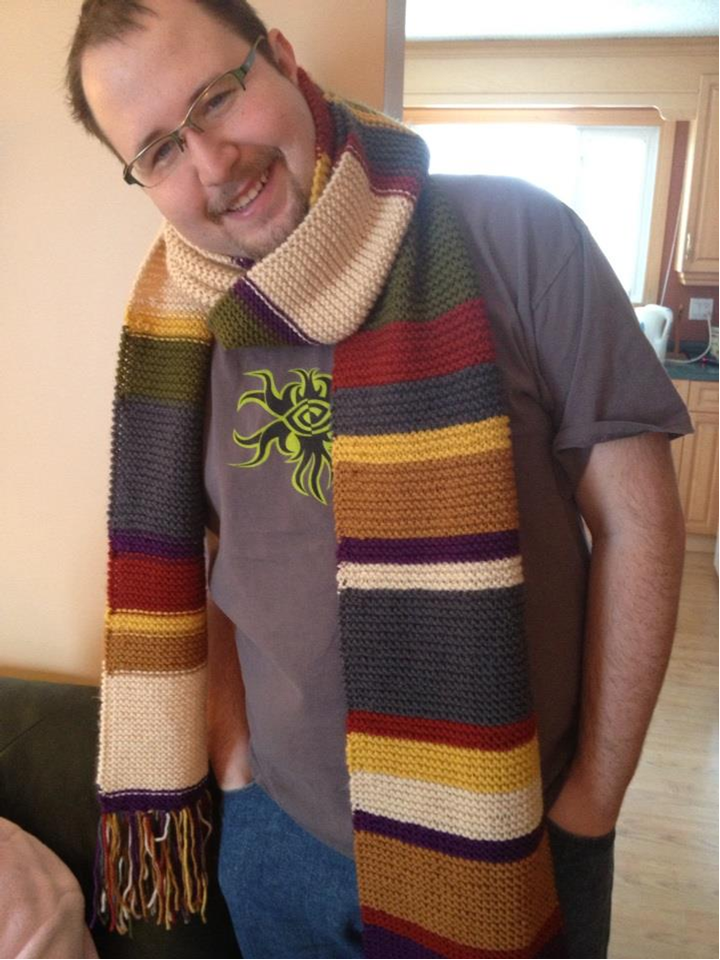 What a year it has been! I have learned so much from our fans and have enjoyed interacting with them a great deal. I hope that I will be able to replicate the same satisfaction that I have gotten out of the last year for anything I may do in the future.
The passion of our fans is a motivation for me, because they are the ones that ultimately make this all possible. After so many late nights interacting with all of you, I can honestly say I would not trade it for anything.
I don't have much else to say other than thank you all for the laughs, the tears, and the memories.
-Bryan "BroJo" Johnson
Senior Tester