It's Friday night. Your friends are all out doing stuff. You're all caught up on your instant video queue. Even your pets look bored. What do you do for some fun?
Come play Mass Effect 3 multiplayer with us!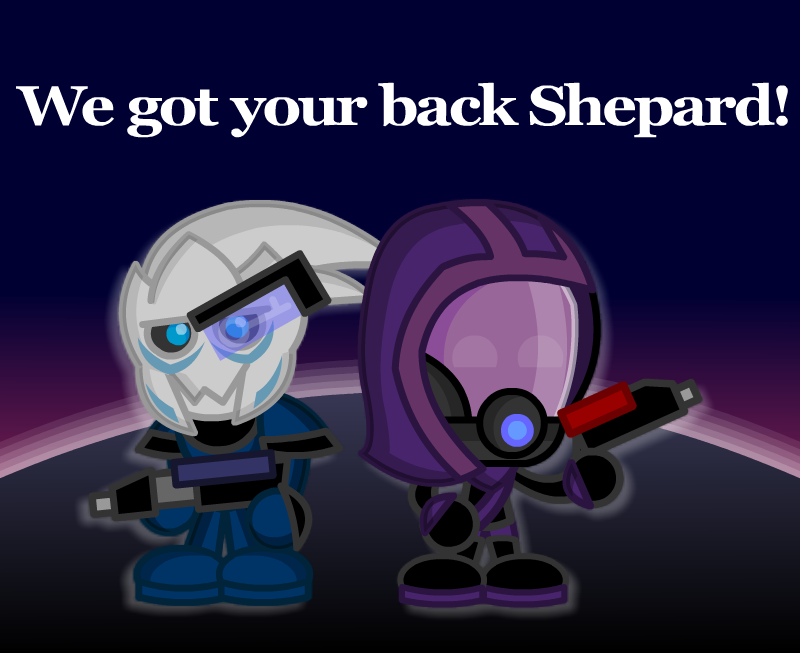 That's right, members of the BioWare team will be on Xbox Live Friday night, October 5th, starting at 6:00 p.m. PDT, and we're anxious to join your multiplayer games!
Be on the lookout for the gamertags BioWareDev 1 – 8, and let us band together as we rid the galaxy of enemy forces!
We hope to see you there.
Image: Created by DeviantArtist LegendaryFrog