At the beginning of Dragon Age Week, we invited you to participate along with us and tell us how Dragon Age inspires you. The response has been incredible! You sent us photos of your intricate cosplay outfits built from scratch. You shared pictures of your Dragon Age themed tattoos. Artwork, fan fiction, even custom-crafted Fenris dolls! We saw it all and we thank you for it!
As Dragon Age Week draws to a close, now that we've seen how Dragon Age inspires you, we wanted to share a couple of things that were put together by our dev team.
This Qunari symbol wall hanging, made of folded paper, was created by Owen Borstad: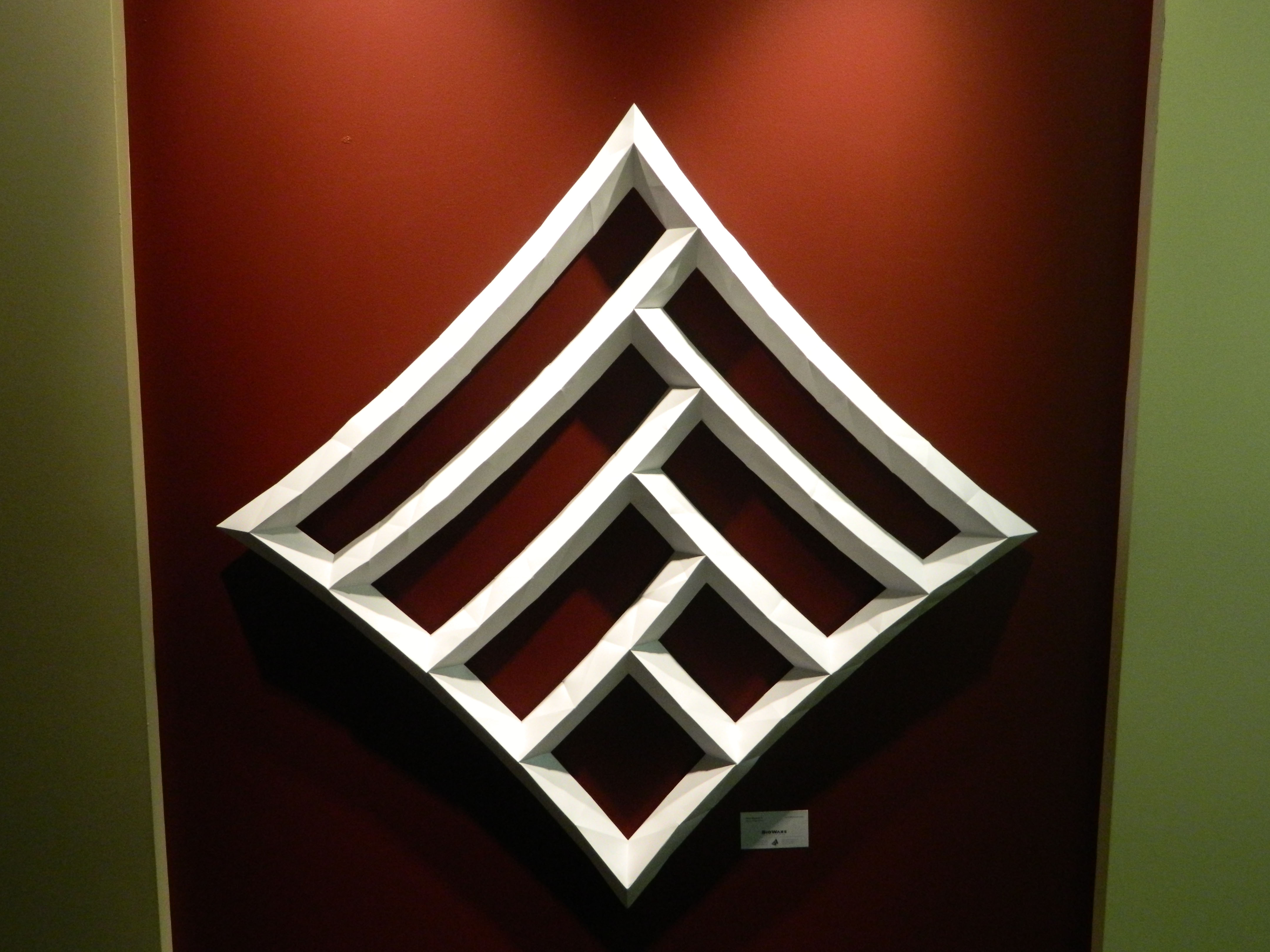 Unfortunately, most of what was submitted is still a bit too spoiler-y to share right now, but we searched the archive of items created from previous Dragon Age Weeks and wanted to share this fairy tale written by Heather Green: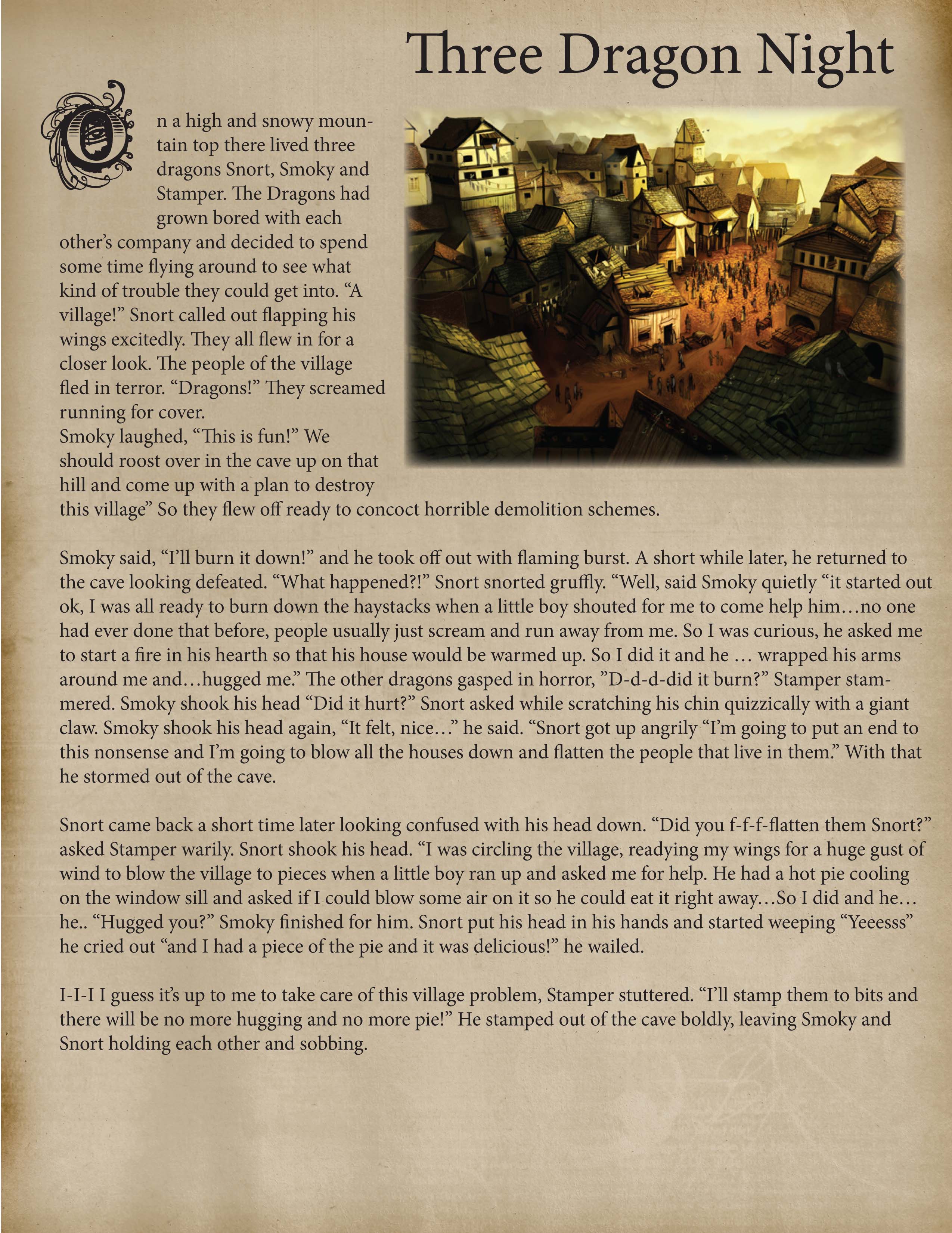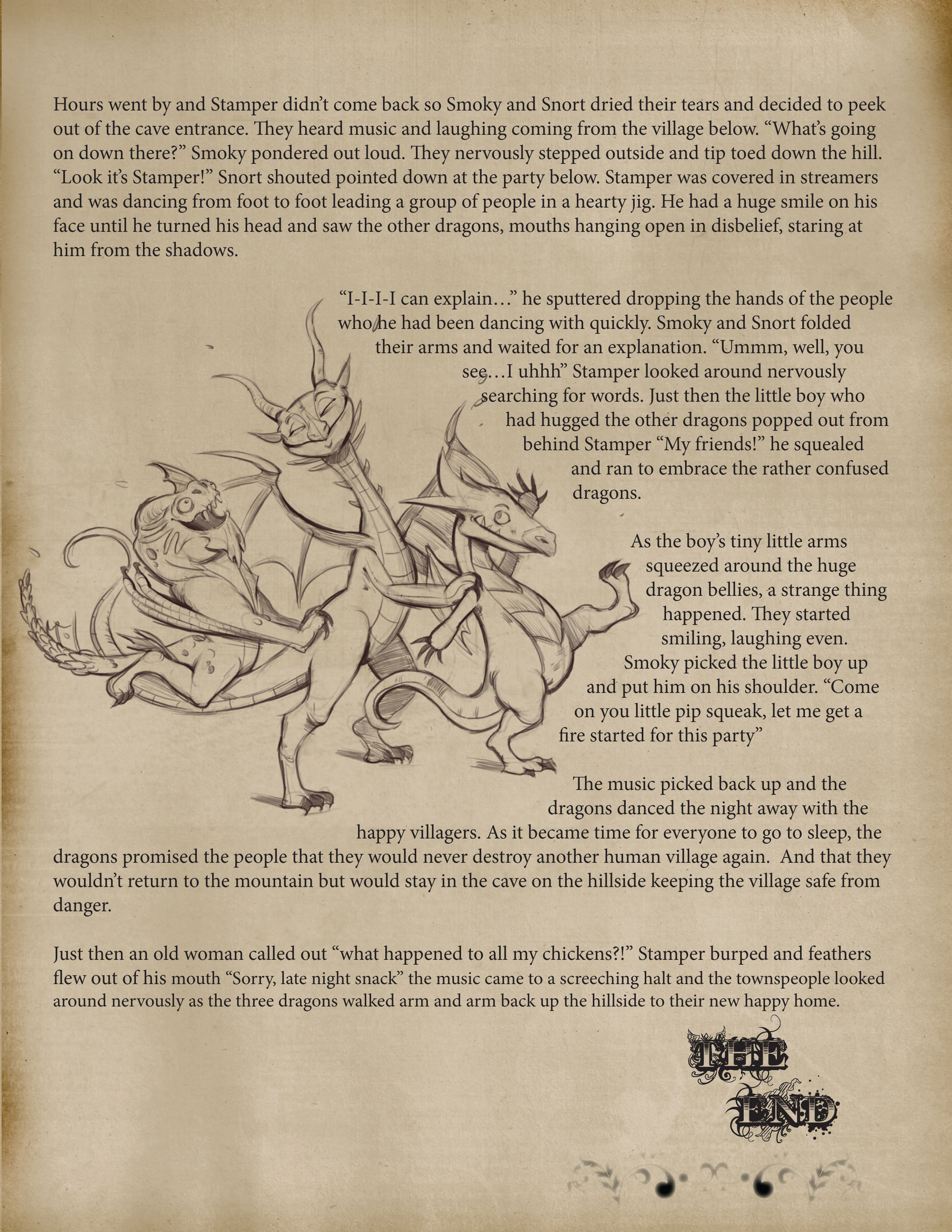 We hope you had a good time celebrating Dragon Age Week with us this week, and we look forward to the next opportunity!