They say that parting is such sweet sorrow, but as we near the end of the Mass Effect 3 adventure, we're giving fans a fitting send-off in the form of two final pieces of DLC.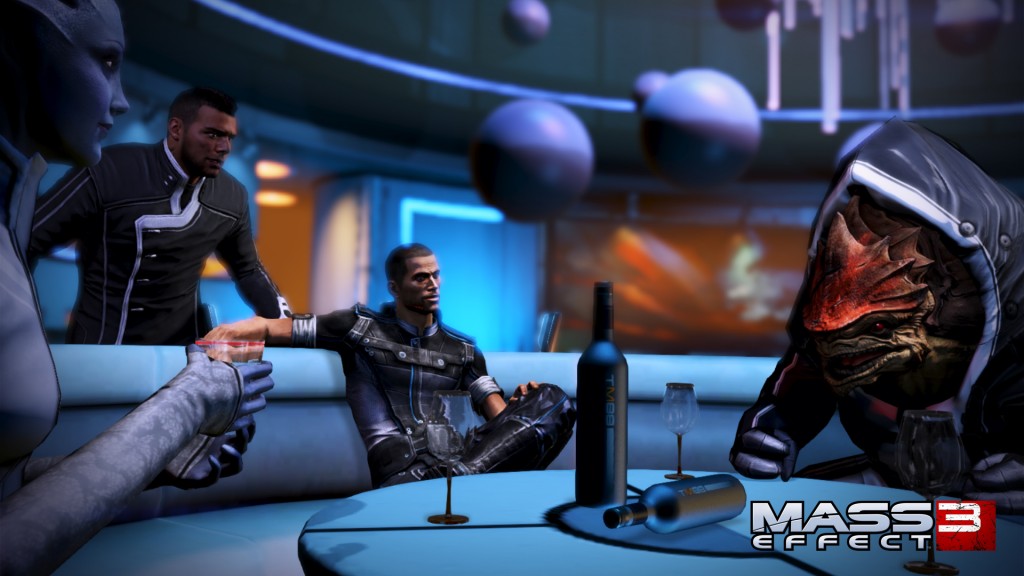 Mass Effect 3: Citadel – Single Player DLC
When a sinister conspiracy targets Commander Shepard, you and your team must uncover the truth, through battles and intrigue that range from the glamour of the Citadel's Wards to the top-secret Council Archives.  Uncover the truth and fight alongside your squad – as well as the cast from the original Mass Effect and Mass Effect 2, including Urdnot Wrex!
When the adventure is over, reconnect with your favorite characters from the Mass Effect Trilogy, try your luck at the Citadel's Silver Coast Casino, blow off steam in the Armax Combat Arena, or explore and furnish Shepard's own living quarters on the Citadel. With unique content and cinematics featuring your friends and romance interests in the Mass Effect trilogy, Mass Effect 3: Citadel offers one final chance to see the characters you have known for years and rekindle romances.
Mass Effect 3: Citadel will release worldwide on March 5th on Xbox 360, PC and PS3 (on March 6th on PS3 in Europe). Price: $14.99, 1200MS points and 1200 BW points.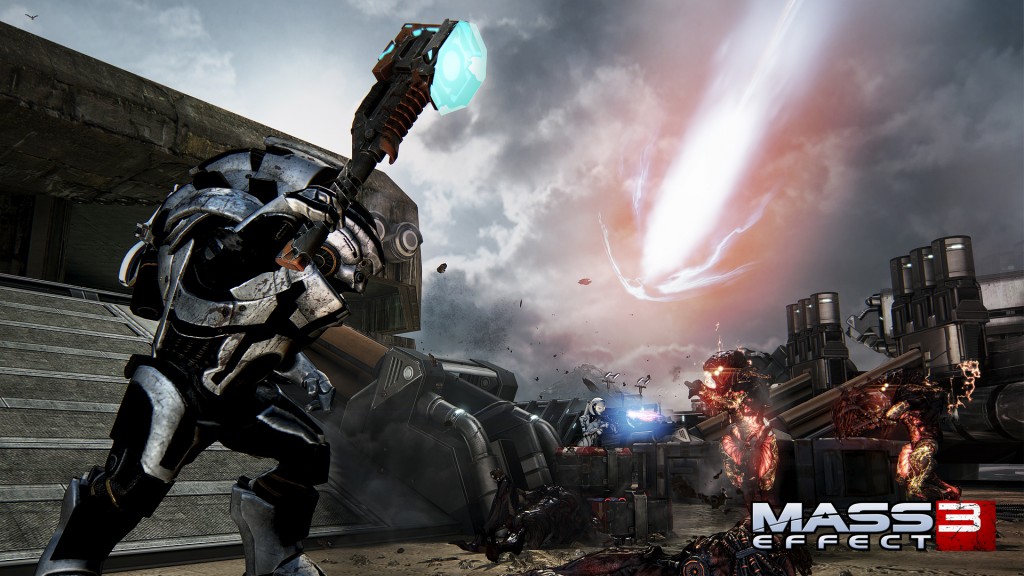 Mass Effect 3: Reckoning – Multiplayer DLC
Prepare for the Reckoning!  Newfound allies join the multiplayer war for survival in Mass Effect 3: Reckoning.  The Geth Juggernaut, Cabal Vanguard, Talon Mercenary, Alliance Infiltration Unit, and more take up arms to stop the Reaper threat.  Smash your enemies with the Biotic Hammer as you lay waste to the battlefield as the Krogan Warlord.
Wield 7 new weapons for multiplayer, including the Geth Spitfire Assault Rifle, Venom Shotgun, Lancer Assault Rifle, and amplify your arsenal with new equipment and weapon mods featuring the Geth Scanner and Assault Rifle Omni-blade.
Mass Effect 3: Reckoning launches at no additional cost worldwide on February 26th on Xbox 360, PC and PlayStation 3 (February 27th on PlayStation 3 in Europe).
Twitch TV Live Stream Event
Join us on Monday, February 25th at 9:30am PST/6:30pm CET for a Mass Effect 3: Reckoning live stream on Twitch TV! Members from the Mass Effect dev team will be on hand to demo the new multiplayer content and answer your questions about the DLC. We hope to see you there!