Today we are pleased to announce the Groundside Resistance weapon pack for Mass Effect 3. Take the fight to the Reaper army with the latest addition to the single player experience!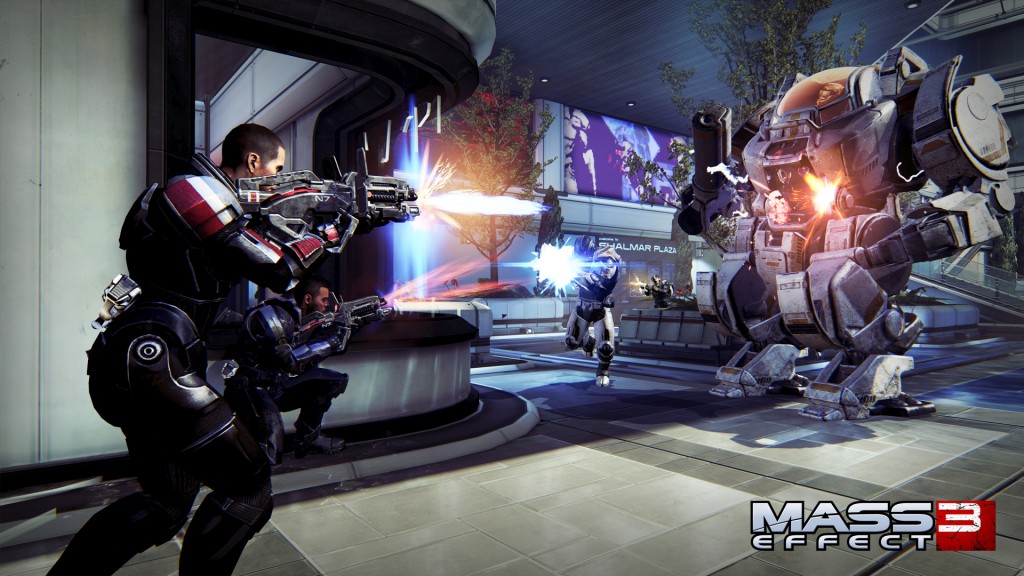 Groundside Resistance adds seven additional weapons to Commander Shepard's armory.  It includes the brand new Venom Shotgun and Executioner Pistol plus the Kishock Harpoon Gun, Striker Assault Rifle, N7 Typhoon Assault Rifle, N7 Piranha Shotgun, and Acolyte Pistol.  Lock and load and bring down the Reaper threat!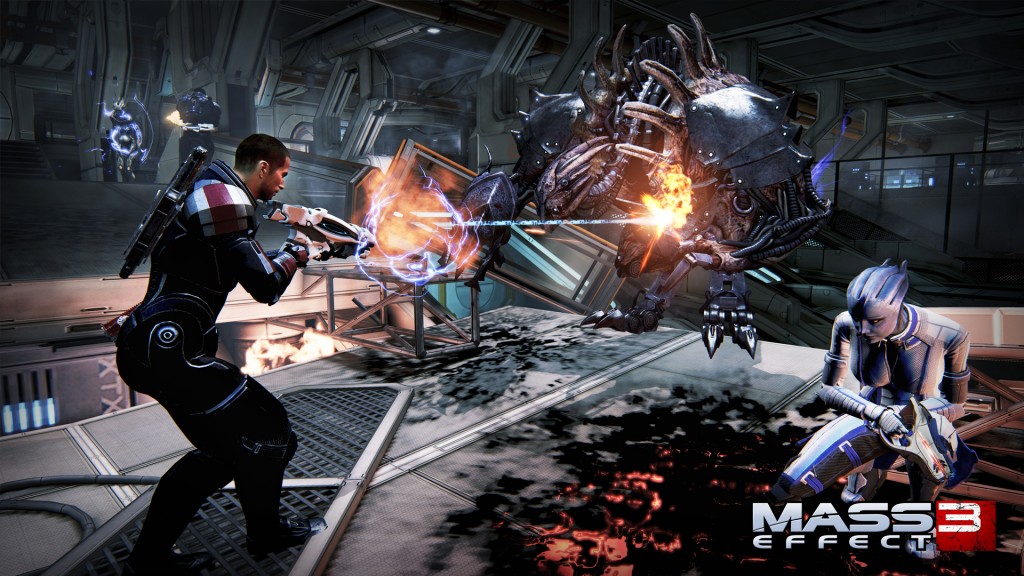 The Groundside Resistance pack is available now on Xbox LIVE, PlayStation Network, and Origin (Tomorrow on PS3 in Europe).
$1.99, 160 MS/BW Points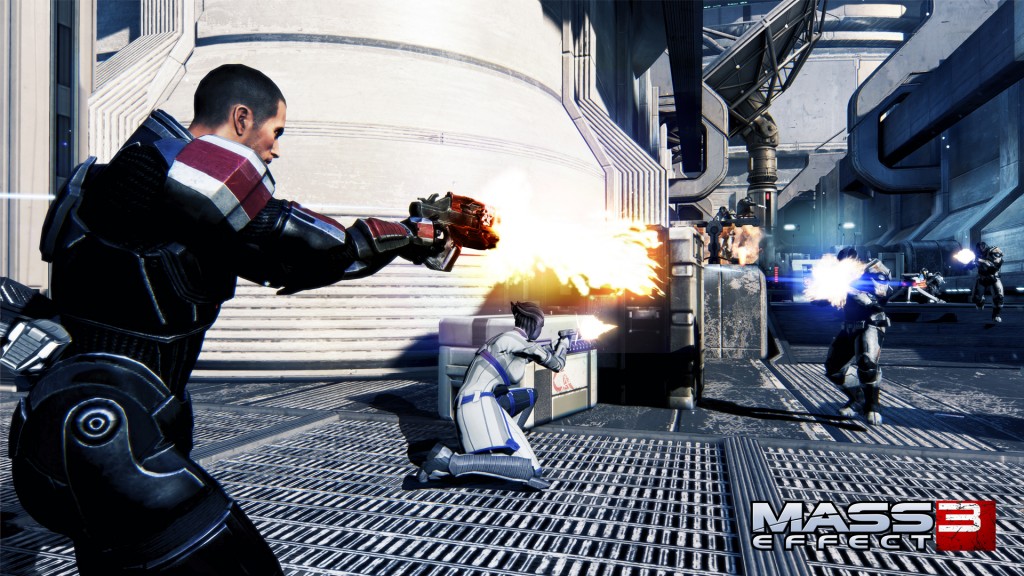 ——————————————————————————————————————
Combattez les Moissonneurs avec le tout nouveau pack d'armes pour votre campagne solo !
Dans le pack Résistance, sept nouvelles armes viennent compléter l'arsenal du commandant Shepard.  Découvrez le tout nouveau fusil à pompe Venin et le pistolet Bourreau, sans oublier le fusil à harpons Kishock, le fusil d'assaut Briseur, la mitraillette N7 Typhon, le fusil à pompe d'assaut N7 Piranha, et le pistolet d'acolyte.  Préparez-vous à terrasser les Moissonneurs !
Obtenez le pack Résistance pour la modique somme de 1,99 euros sur Xbox LIVE, Playstation Network et Origin. Ce pack sera disponible le 16 Octobre sur XBOX360 et PC et le 17 Octobre sur PS3.