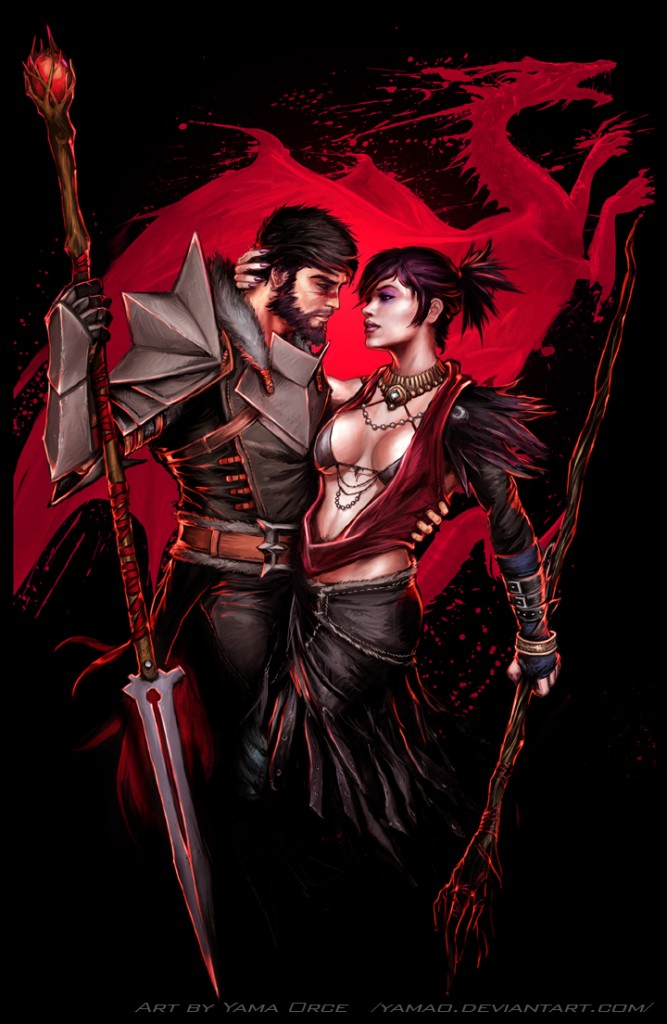 Last month, we kicked off our monthly Dragon Age question with a discussion of lore and story details you are interested in learning more about. Thanks again to everyone who contributed in the weeklong conversation – the community team combed through the forum thread and discovered some interesting specifics. Almost a quarter of respondents mentioned they would love to know more about Tevinter, with an equal amount curious about the fate of Morrigan. The fourth most discussed character was Sten, and unsurprisingly many would love to know more about Qunari culture.
We'll return to more questions about the Dragon Age Universe, story, and gameplay down the road. This month, however, we're interested in something a little more tangible. Developers routinely offer a high-end physical collectible in special editions of their games. This can range from a statue you might display on your shelf, a cloth map, or art book to name a few.
If you wanted to own a piece of Dragon Age history in a collector's edition of a future hypothetical title, what item (or kind of item) would you most treasure?
We recognize that not everyone has dragon-like inclinations to hoard pieces of treasure, so if you're not interested in collector's pieces, there's always next month's question!
Let us know what high-end physical item you would most like in a collector's edition here!