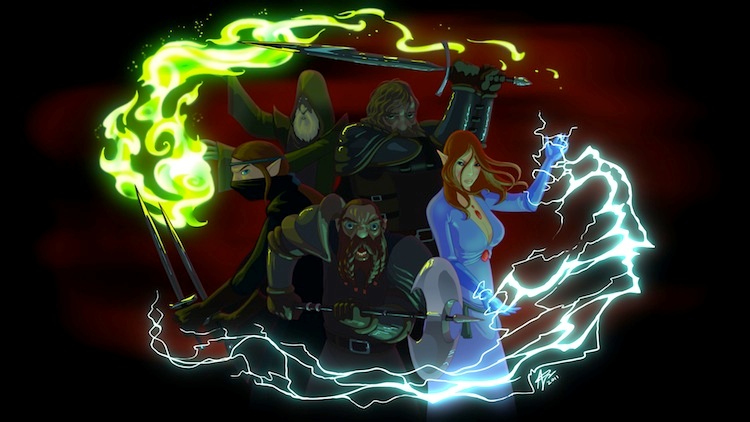 In Dragon Age Legends, a hero was born. Alliances were forged, sacrifices made, and monsters vanquished. The land was on the brink of disaster when you assembled the heroes and artifacts needed to destroy the Pride Demon — at great cost and personal loss.
While the online chapter of this story has come to a close, you and your stalwart companions still live on in a downloadable game.  For you are among the truest heroes of Thedas: THE DRAGON AGE LEGENDS!
Continue your legend by playing the Dragon Age Legends downloadable game with FAQs and player support forums there for you as well.
OR the adventure can continue on with other BioWare Social titles, Age of Champions or Superhero City
As of 6/18/2012, Dragon Age Legends online social app is closed down.
We, at BioWare Social thank you all again for your passion, enthusiasm and support.
No matter where your adventure takes you, always…

BE LEGENDARY!