Hey, everyone!
We've talked recently about how we want to further pull back the curtain for a more transparent look into the process of making the games you love. So, as part of that mission, we'd like to welcome you to the new BioWare Community Update! This is a place for you, the BioWare community, to learn about the work we're doing behind the scenes, to learn about the people doing that work, and even where you can learn about other members of the community.
You're going to find a few new types of posts in this space, including a series called Developer Stories, where you'll learn all about the people who make our games and the different roles they play. We'll also provide dispatches in the form of Community Updates, where we'll highlight contributions from the community, answer your questions, and keep you up to speed on what's going on with our games. (You may notice that you're reading one of those right now. Hello!) Stay tuned for more!
So let's get things started by meeting two of our colleagues who are heading up two different areas of development for the next Dragon Age™.

Gary (he/him) recently shared a State of BioWare post highlighting some of the folks who will be leading the Dragon Age team: Corinne Busche (she/her) as game director, Mac Walters (he/him) as production director, and Benoit Houle (he/him) as director of product development.
In addition to this talented group, we want to (re)introduce you to two more people working on the game who you should know: John Epler (he/him) and Maciej Kurowski (he/him), who have both been working on the next Dragon Age game since its early days of development.
Maciej, the Dragon Age franchise's technical director, joined BioWare almost six years ago and has spent over 13 years in the industry. John's been at BioWare for close to 15 years; he's worked on multiple BioWare titles and took on the role of creative director for Dragon Age last year.
For more about John and Maciej after you learn a bit about them here (as well as lots of other folks on the Dragon Age team), be sure to keep an eye out for our upcoming Developer Stories blog series, starting this week!
Let's start with you, John. Can you share with our community what exactly a creative director does?
John: A creative director's job is about keeping an eye on the game as a whole, trying to make sure that the game maintains its "feel," and making calls about where to focus resources on the project. It also means representing the IP as a whole and working with a team to define the "story" of the IP, past, present and future. [Editor's note: "IP" stands for "intellectual property," which refers to a whole franchise, in all its incarnations. Think of it as everything having to do with Dragon Age officially.]

So really, the core of being a creative director is being a really effective diplomat, especially as you get deeper into development. Early in a project, you might be able to make more big-picture decisions more independently, but you very quickly need to get good at identifying problems, knowing who to talk to, and then being willing to talk to those people. That's the hardest part of the job, honestly, but your team needs answers, decisions, and all the things required to do their jobs.

Because really, the team is the most important part of all of this. And the Dragon Age team is the most talented group I've ever worked with. They've taken the vision set out at the beginning of the project and really made it their own.
And what about you, Maciej? A technical director is in charge of all the tech for the game, right? How does what you do impact what the players see?
Maciej: So, the tech that goes into making a game can basically be divided into two different areas: the tools used by developers building the game, and the software that players interact with directly—what we call the "runtime" technology. And while the runtime is what the player actually sees in action, it's actually the developer tools that can really make a difference in the quality of the final game.

At the beginning of this project, we came up with a few principles we wanted to rely on while building the game, and probably the most impactful one was having the right tools that best fit our game. I strongly believe that the developers are able to be at their most creative when we minimize the friction they encounter in their day-to-day work. So making the tools easy to use and dependable makes it easier for them to be creative, which ultimately makes the game a lot better.

We are always learning and pushing ourselves, and with every game we get better. But we can always improve. I can't wait to talk more about some of the interesting things we have done on the tech side for Dragon Age. We take characters very seriously and do a lot of work to give them more personality than they have ever had in the past. I can't say more yet, but we will over time!
Anything else you'd like to say to the fans at the moment?
Maciej: We can't wait to show you more of the game! It's shaping up to be something amazing.

John: Agreed. There's something special about Dragon Age, and there's something equally special about the Dragon Age community. The cosplay, the theorycrafting, the streams, the fanfic—so much of it is genuinely incredible. You all humble us daily, and I can't wait until we're able to start sharing more. I think you're going to love it.
In each of these posts, we'd like to devote some space to celebrating the awesome stuff you all do. Whether that's art, videos, clips from a livestream, or anything else that's creative—or meaningful to you!—we'd love to give you a spotlight.
As we share more across social media (Instagram, Twitter, Facebook), we look forward to hearing from you. Use hashtags for our games, like #DragonAge, and who knows? Your content might even be showcased in the Community Spotlight! (We'll always reach out to the creator for permission before sharing, to make sure they're properly credited.)
While we wait to see your creations, here are a few we've loved so far this year. Be sure to check out the artists and give them a follow.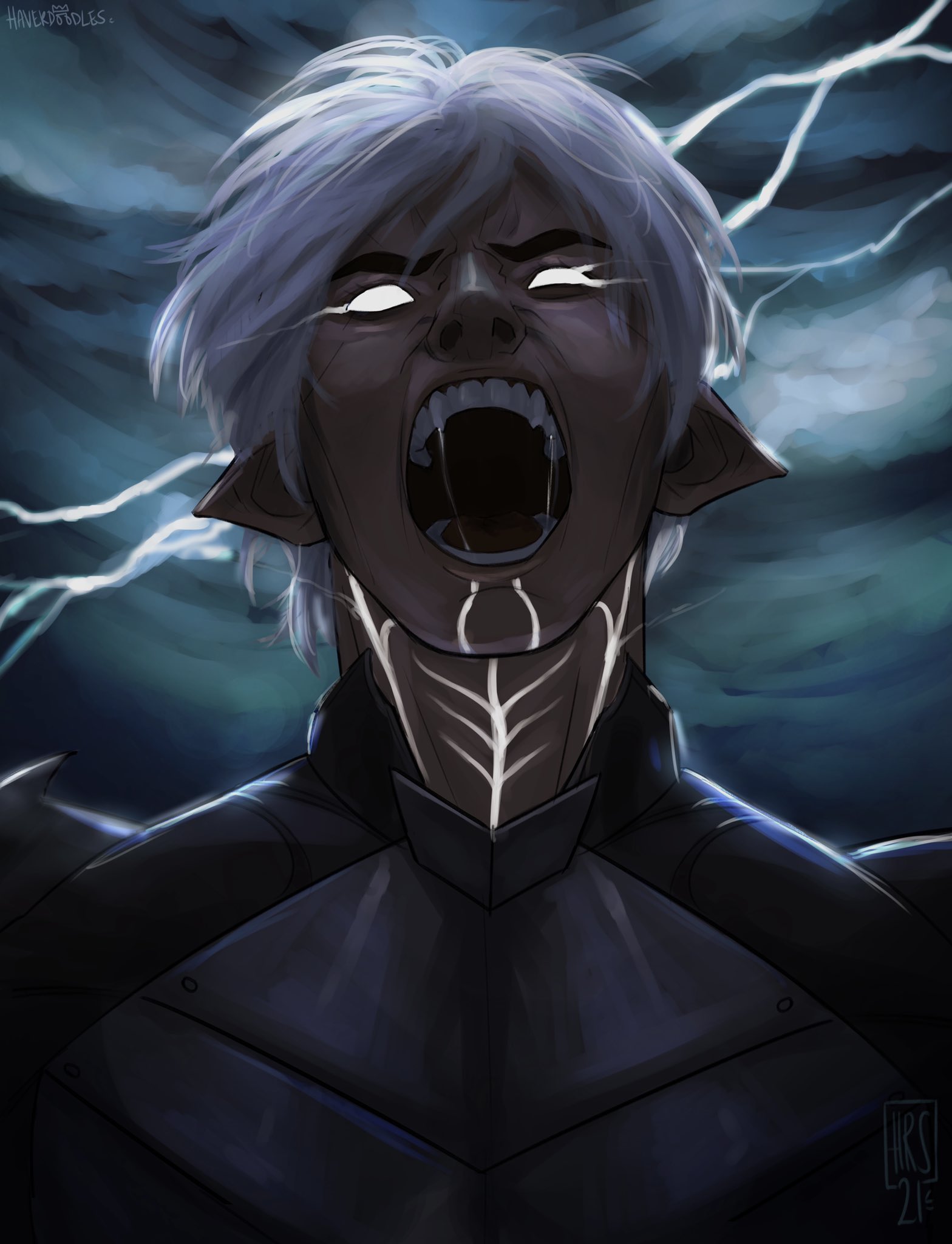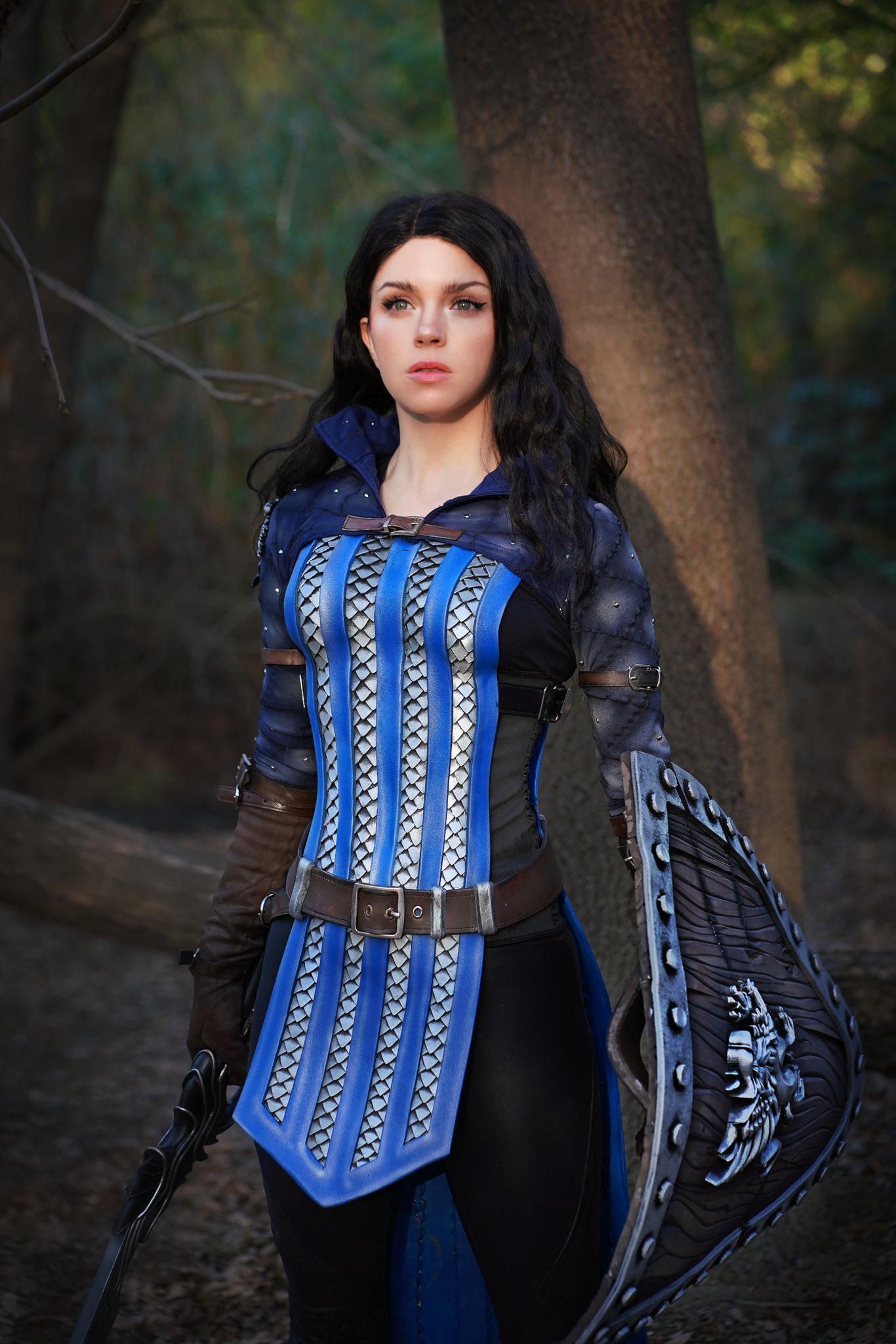 We're working on more than just Dragon Age, too. Our team is continuing to work on Star Wars™: The Old Republic™ and its recent Legacy of the Sith expansion, so be sure to check out the SWTOR website for more details about what's coming! There's also the next game in the Mass Effect™ universe, which is now early in development. It's going to be a while before we can talk about it in more detail, but we can't wait to show you what we're working on!
But of course, scrolls are being inked for a new tale across the lands of Thedas and beyond. We know we've said it before, but we really are excited to share more about our next game when the time is right. Until then, we're keeping our heads down and focusing on making your next big adventure the best it can be.
Talk to you soon!
The BioWare Team