The winners of the giveaways have been selected and notified. Thank you to everyone who participated.
The holiday season is upon us, and we're excited to celebrate with you!
To help spread some holiday cheer, we'll be giving away eight different Dragon Age and Mass Effect presents from December 18 to December 25. Keep an eye out on Twitter and Facebook because we'll be unwrapping a new present each day and giving instructions on how you can enter for a chance to win.
Now that we've piqued your interest: no, we're not going to tell you what the presents are yet because presents are surprises, you cheater. However, we've wrapped all eight presents and stacked them in a neat pile to stoke your curiosity: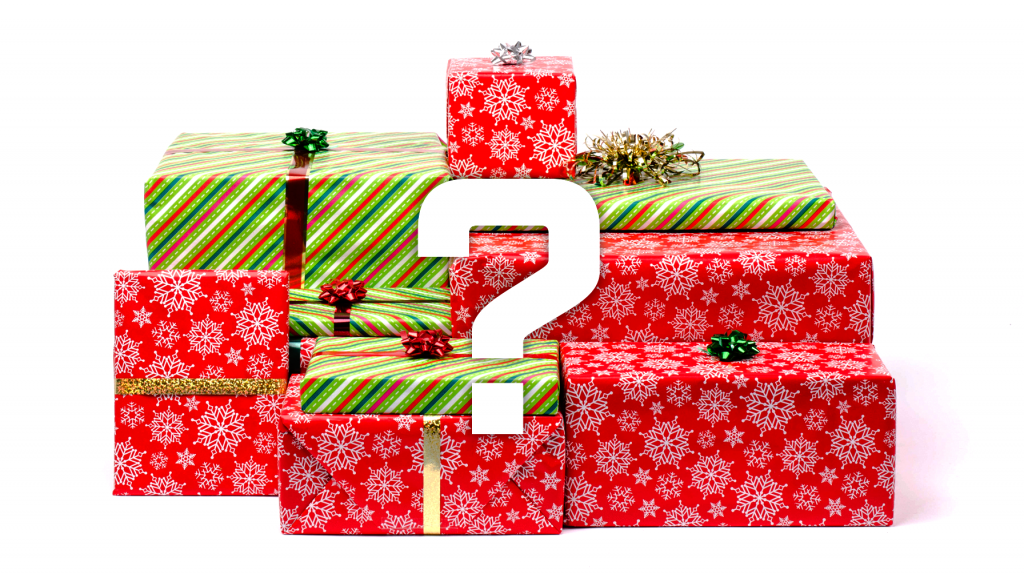 If you're looking for other things to help you get in the spirit of the season, keep an eye on the #DAIHolidays hashtag—the Dragon Age Twitter will also be giving away some swag and sharing holiday-themed fan art. Also, our friends over at Sanshee are running a Dragon Age–themed coloring contest.
Happy holidays!
Prize winners will be notified in the new year.