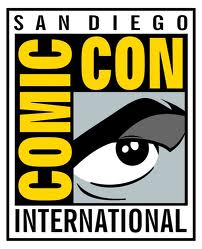 The 2013 San Diego Comic-con is nearly upon us, and BioWare is proud to be a part of this year's show! We're bringing the BioWare Base to SoCal and are looking forward to spending some quality time with all the lovely people in attendance.
We are honored to share this privilege with our partners at Dark Horse Comics, so come see us both at booth #2615. We'll have some very special guests in attendance with us, so be sure to bring your games, books and posters that you'd like to get signed!
WEDNESDAY, JULY 17
8:00 p.m.            MASS EFFECT: Cosplayer Holly Conrad as Commander Shepherd
Free double-sided Mass Effect/Dragon Age poster. Limited edition Mass Effect Bronze Alliance Normandy SR-1 Ship Replica on sale at show opening at Dark Horse Exclusives Store (two per person limit).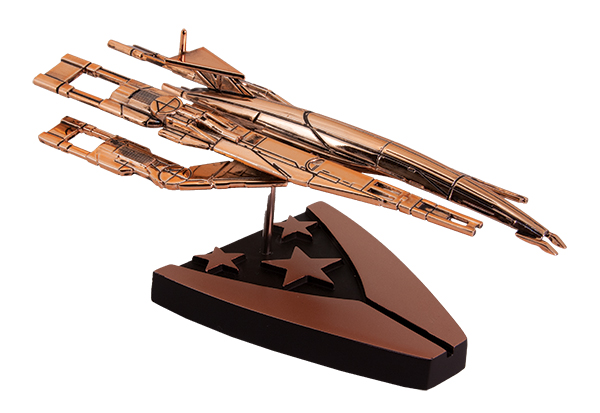 THURSDAY, JULY 18
12:00 p.m.            DRAGON AGE: THE WORLD OF THEDAS: Ben Gelinas, Nick Thornborrow
FRIDAY, JULY 19
2:00 p.m.            MASS EFFECT: Courtenay Taylor (voice actor of Jack), Mike Gamble
4:00 p.m.            DRAGON AGE: Claudia Black (voice actor of Morrigan), Ben Gelinas, Nick Thornborrow *Ticketed event
SATURDAY, JULY 20
3:00 p.m.            MASS EFFECT: Voice actor of Commander Shepard: Jennifer Hale
In addition to scheduled signings, come visit the BioWare Base to hang out and ask questions to the Community Team, Jessica Merizan and Hilary Shapiro.
Check out the full Dark Horse schedule of events here.