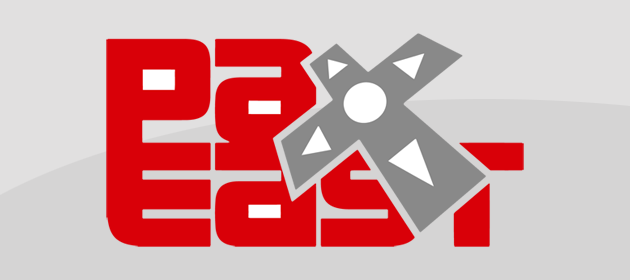 Hello, BioWare fans!
We are pleased to announce that BioWare is returning to PAX East March 22-24 in Boston with another awesome BioWare Base. This year, our Base will be open daily from 10am until 7pm upstairs in Room 206 near the Wyvern Theater. Members of the Mass Effect, Dragon Age, HR, and Community teams will be present at the BioWare base to meet and talk with our fans. We are also very pleased to announce that actor Raphael Sbarge, the voice of Kaidan Alenko in the Mass Effect series, will be joining us on Saturday and Sunday.
Each day, we'll discuss topics like our games, working at BioWare, and the voice acting process—and we'll be answering your questions.  We will also have signings with staff and guests (make sure you bring games or other items you'd like signed), an art portfolio review for aspiring artists, a free photo booth, a costume contest Saturday evening, giveaways, and much more.
A BioWare panel will also take place on Saturday March 23 from 2:00 till 3:00, on the PAX East Main Stage. If you can't make it to Boston for PAX East, we'll record it so you won't miss it. The panel's title is The Mass Effect Trilogy – A Retrospective:
In 2004, BioWare set out not only to create a new science fiction universe, but also a new way for their fans to experience interactive storytelling across an entire trilogy of games. Nine years and three games later, the Mass Effect trilogy has ended. Relive some of the most memorable public and private moments in the creation of the trilogy with development team members including Casey Hudson – Executive Producer and Project Director, Preston Watamaniuk – Lead Designer, Parrish Ley – Lead Cinematics Director, John Dombrow – Writer, and Dusty Everman – Level Designer. The panel will be moderated by SpikeTV's Geoff Keighley.
We'll reveal the daily schedules of BioWare Base activity as we get closer to PAX East, so check back for details or check your PAX East guide. We look forward to seeing you at the BioWare Base at PAX East!