It is with great sadness this week that we learned about the passing of our friend Robin Sachs. Robin was a talented actor best known by BioWare fans as the voice actor who played Zaeed Massani in the Mass Effect series.
Robin also played Lord Pyral Harrowmont in Dragon Age Origins, Admiral Saul Karath in Knights of the Old Republic and had many memorable roles in games, film and television.
Our thoughts are with Robin's family and friends during this difficult time, and we thank him for bringing Zaeed to life in the way that only Robin could.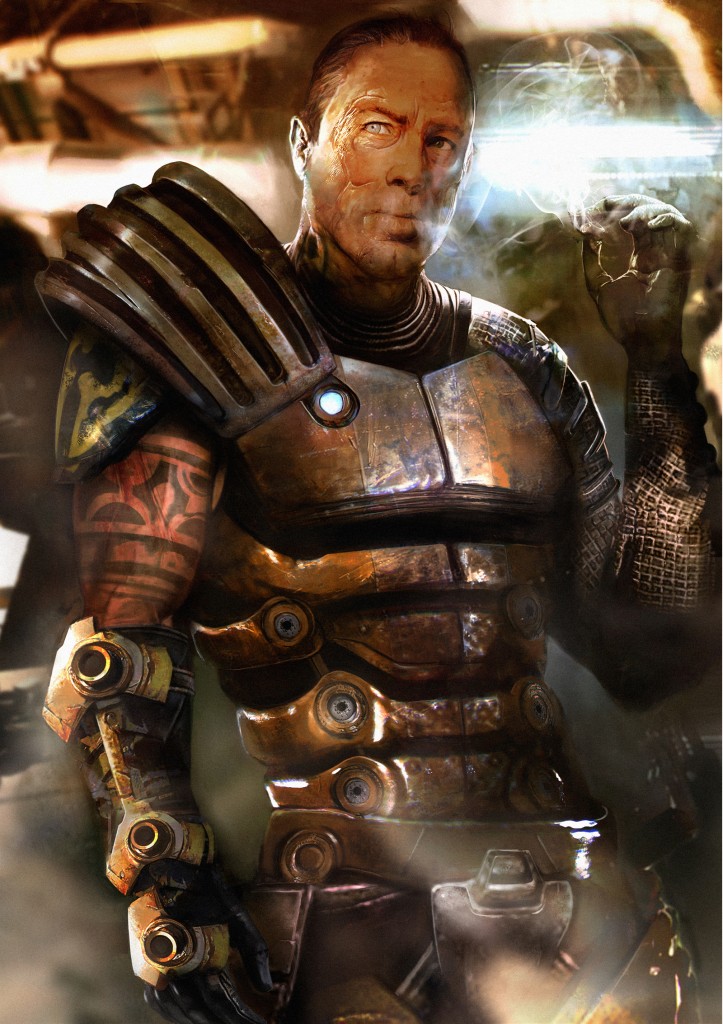 "Thinking about some past missions. Got a minute? You might learn something." – Zaeed Massani