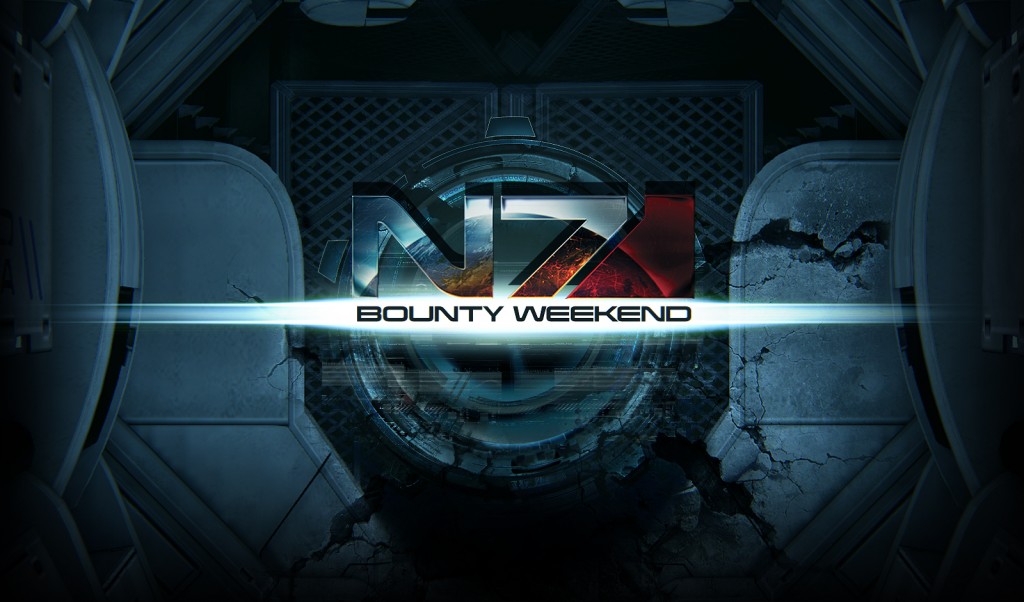 Operation JACKHAMMER (Nov. 2nd – 4th)
Event Description: Data collected by our combat drones has identified key enemy strongholds. Over the next few days, we go on the offensive as small biotic strike teams hit a number of strategically significant targets.
Individual Goal: Earn 75,000 points using biotic charge on any map at any difficulty. Points are cumulative across matches. Extraction not required.
Reward: Commendation Pack