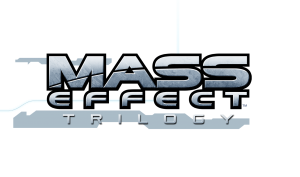 We are very excited today to announce the Mass Effect Trilogy coming to PC, Xbox 360, and PlayStation 3. All three award-winning games from the series will be available together in one premium package, complete with foil box and exclusive artwork. Mass Effect Trilogy will also mark the long-awaited debut of the original Mass Effect on the PlayStation 3 console!
So, what's in the box? What's in the box? WHAT'S IN THE BOX?!?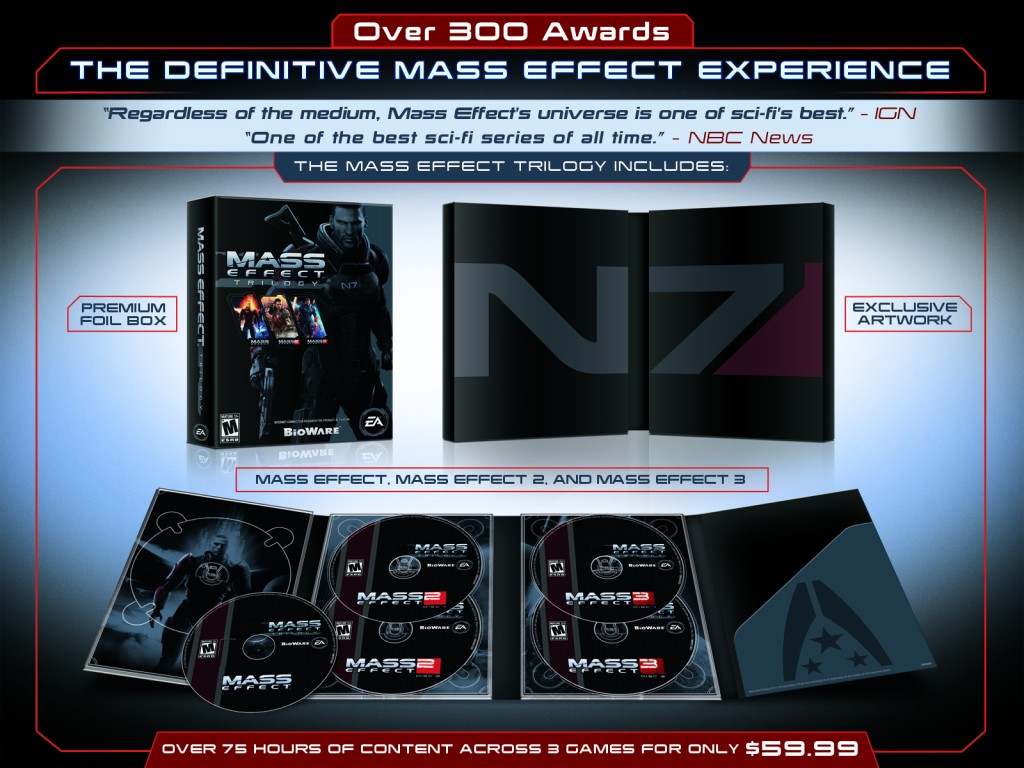 Mass Effect, Mass Effect 2, and Mass Effect 3
Over 75 hours of story content, plus Mass Effect 3's online co-op multiplayer
Create and customize your own character with his or her appearance and skills, then play your Commander Shepard through all three Mass Effect games.
Experience an amazingly rich and detailed universe where your decisions have profound consequences on the action and the outcome.
Build a personalized arsenal with powerful weapons complete with their own upgrades and modifications
Unleash devastating abilities and skills as you command and train an elite squad.
Here's what the critics have to say about the Mass Effect series:
"One of the most intricately crafted stories in the history of the medium." – Game Informer
 "A wonderful trilogy that put the players in the driver's seat from the very beginning." – CNN
"Regardless of the medium, Mass Effect's universe is one of sci-fi's best." – IGN
 "One of the best sci-fi series of all time." – MSNBC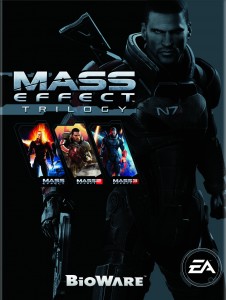 Discuss Mass Effect Trilogy here.