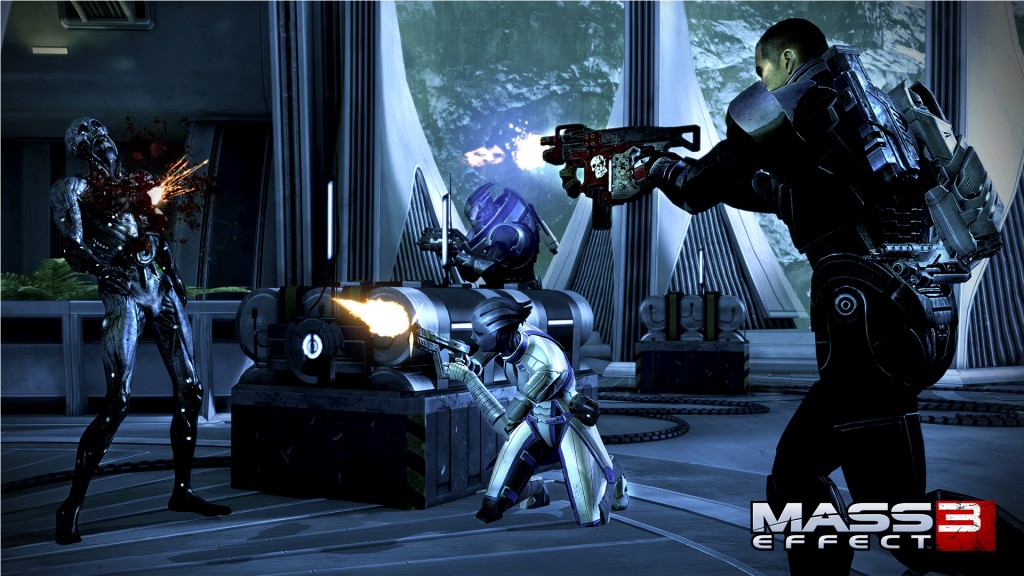 After a thorough sweep of the galaxy, new pipelines within Alliance channels have opened up access to additional firepower to support our efforts. Surviving this war against the Reapers is going to require strength, skill and courage beyond anything you have experienced before, but an added boost to your arsenal may help you tip the scales in our favor once and for all.
Unleash hell with the Firefight Pack! Firefight adds seven weapons for use in the single-player campaign: the Indra and Krysae sniper rifles, Reegar Carbine, Harrier battle rifle, Geth SMG, plus an all-new Blood Pack Punisher SMG and Adas Anti-Synthetic rifle!
Available now on PC, Xbox 360 and PlayStation 3! Cost is $2.00 or 160 MS points.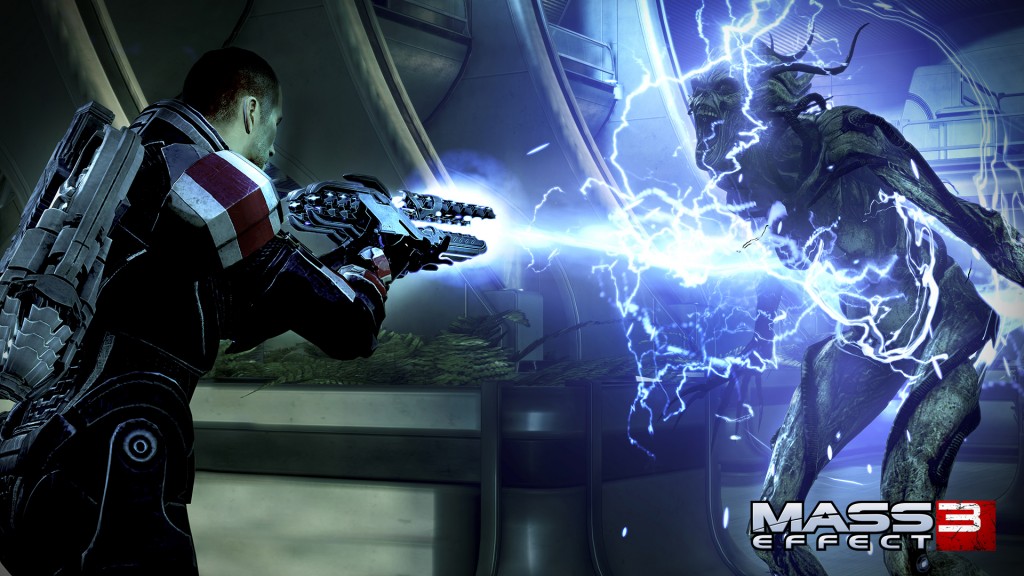 Why are you releasing the Firefight Pack?
Many players have requested the ability to use their favorite multiplayer weapons during the single-player campaign. The community asked, and we responded!
Will the Firefight Pack unlock these weapons in multiplayer?
No. The Firefight Pack is for the single-player campaign only.
After I buy this pack, when will I have access to the guns?
Once the Firefight Pack has been downloaded, players will be able to access the new guns the next time they open their locker.
How much does it cost?
The Firefight Pack is $2.00 or 160 MS points.
Aren't all of these guns already available in multiplayer?
No. In addition to gaining access to some of the cool new multiplayer weapons for your single-player campaign, you'll also get two amazing new guns never before seen anywhere else, plus one ultra-rare weapon only available previously as a limited promotional item!