It's with great pleasure that EA and BioWare are able to announce Mass Effect Infiltrator is now available for Android mobile devices! From the makers of Dead Space for mobile, Mass Effect Infiltrator includes all the content seen in the iOS version that launched earlier this year!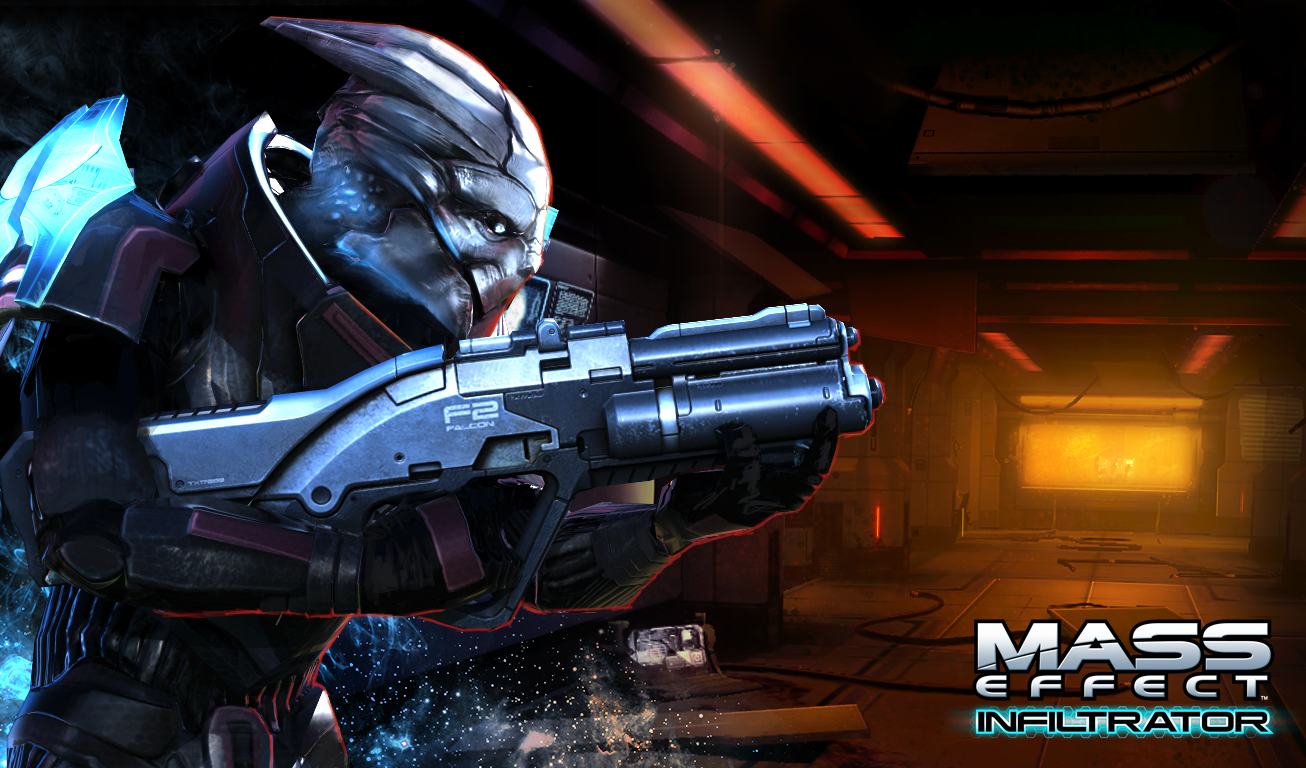 Mass Effect Infiltrator for Android allows players to explore a fully-realized Cerberus base and unleash a full suite of gear, weapons, and biotic powers to tear your enemies to shreds, all while gathering valuable intel for the Galaxy at War to boost your overall Galactic Readiness rating in Mass Effect 3! All that, along with the recent 1.0.3 content update which features an all-new mission and character, giving players a great reason to log in and have some fun in the Mass Effect universe, even while on the go!
Mass Effect Infiltrator is available for Android devices now! Be sure to download and play today to ensure Commander Shepard's mission is a success!
Download Mass Effect Infiltrator for Android right here!