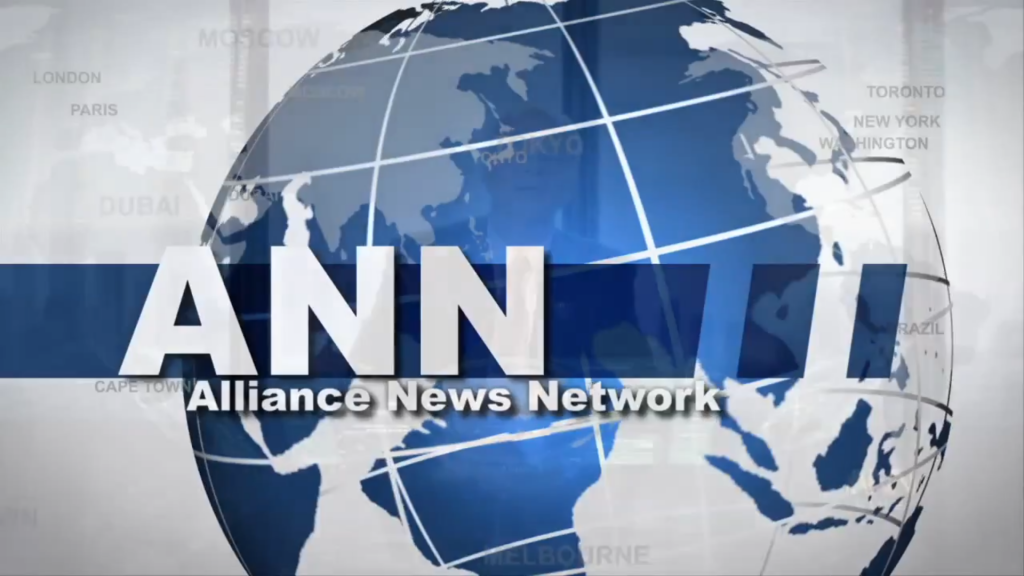 From: Alliance News Network Information Partners
Hierarchy Fleets Defeated in Push to Palaven
October 5, 2186
by Chisilix Palanurus
TREBIA SYSTEM — Hierarchy forces failed to retake the Mactare relay and the malicious starships known as the Reapers have pushed into Palaven's space.
The Hierarchy attempted a trans-relay assault to liberate the colony world of Taetrus this week, only to lose great numbers of ships and personnel.
The attack began with an assumption that the Reapers were on the far side of the relay, ready to annihilate anything that came through. The 29th through 32nd Fleets, specialists in delivering heavy ordnance, sent resonant warp bombs through the relay to clear the Reapers away from the immediate area on the other side. They then sent the four fleets through the relay, believing their considerable mass would create relay drift and deliver them out of the Reaper targeting zone.
The extent of losses is classified. What is known is that Reaper ships emerged on the Palaven side of the relay. There, according to Hierarchy sources, "a significant portion of the armada" engaged the Reapers. Fierce fighting continues.
Reports came through of the Reapers broadcasting images of their victory at Taetrus, but these could not be authoritatively confirmed. Some comm buoys were destroyed, creating extranet lag for signals coming out of the Trebia system.
In an emergency broadcast from an undisclosed location, Primarch Fedorian admitted it is possible Palaven's communications with the rest of the galaxy will go dark during the fighting.
"We must prepare for the worst," he said. "We cannot expect aid from allies when our allies face nightmares of their own. They look to us, because in each turian is a soldier. Now we must become more. Each of us must be a savior."
Chisilix Palanurus serves in the 20th citizenship tier of the Turian Hierarchy's Conflict Operations Messaging Legion.