The folks from FUNimation traveled down to Austin, TX for the 2012 SXSW festival, and they're showing off their latest products, namely, the two animated movies based on some of your favorite BioWare games! While at the show, DailyMotion stopped by to chat with FUNimation senior social media manager Justin Rojas to discuss the upcoming projects Dragon Age: Dawn of the Seeker and Mass Effect: Paragon Lost.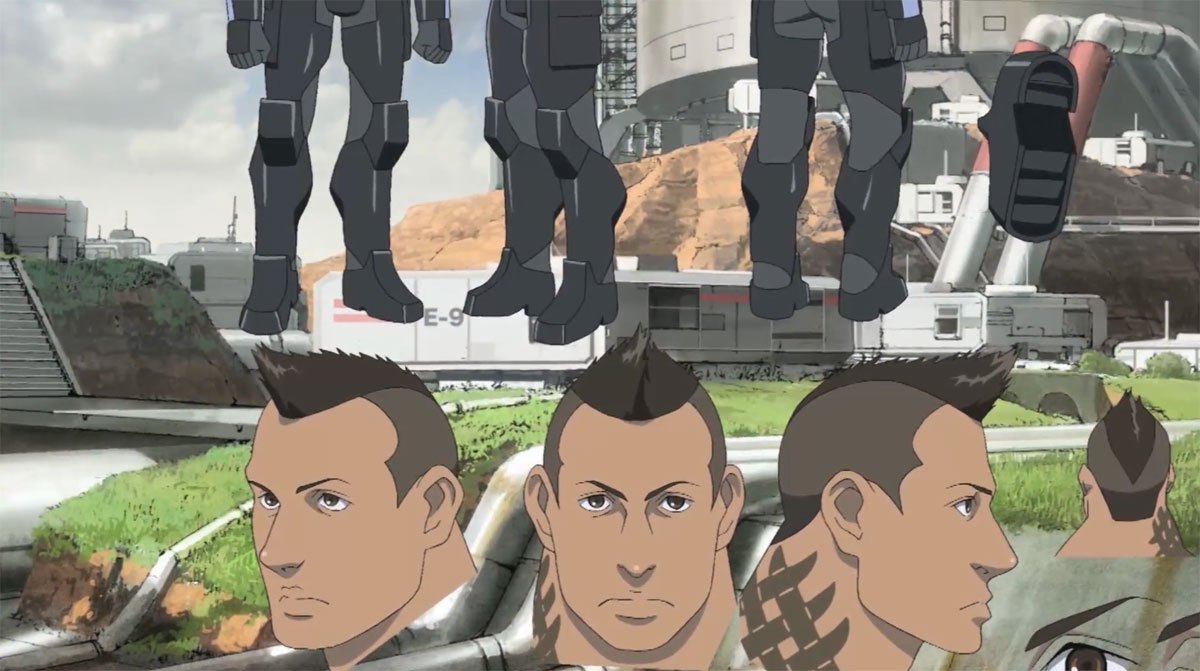 In this video, you'll see FUNimation's Rojas explain just a few elements from the upcoming animation projects, giving you some additional insight to the backgrounds of Mass Effect's James Vega and Cassandra Pentaghast from Dragon Age 2. Take a look!

From The Floor: SXSW 12 – Mass Effect Teaser… by DM-Exclusives
Dragon Age: Dawn of the Seeker is due out on May 29, while Mass Effect: Paragon Lost is currently set for a Fall 2012 release.