Hey, everyone,
Every November 7th, we've all come together—developers, superfans, regular fans, kinda-fans—to celebrate (and speculate about!) the games, stories, and community that make Mass Effect so special. It's a testament to the long-lasting appeal of this universe and the characters who call it home. Eleven years of N7 Days and sixteen years of Mass Effect later, the franchise continues to inspire our development team, and with each day, gives us the opportunity to create more adventures for you to have. Whether it's one of the many who have been here since the original game's launch or those recently joining us at BioWare, we are all incredibly lucky to be envisioning this future.
That process is equal parts rewarding and challenging. We've asked ourselves many of the same questions you've asked us over the years! What happened to everyone you know and love in the games? Who really died? Who had kids with whom? What does a baby volus sound like? What about all the galaxies? The endings! What the heck is going on with our asari scientist-turned-Shadowbroker? What about S— nevermind…you get the idea. And of course, to those questions, there are answers, but you'll have to wait to hear them. And anything we do say won't be easy to find, just like you've come to expect from our #N7Day teases.
But for real… thank you. Thank you for everything, and allowing us to do what we do. We approach the future of this universe with gratitude and deep respect. Respect for you—the community. Respect for the love and dedication you've given to us. Respect for the history and the stories you've created, and the characters you've fallen in love with. And, respect for the future, and the opportunity to do something big—something amazing—for you.
Until next time…and Happy N7 Day!
—Mike Gamble, Mass Effect Franchise Director & Executive Producer


Through o0ur partnership with Humble Bundle and friends at Dark Horse Comics, we're making all Dark Horse Mass Effect and Dragon Age comics available in a convenient package!
Pr1oceeds from this will go to Child's Play, a charity that seeks to make the lives of children in hospitals more comfortable. We all know how powerful and uplifting games can be, so we're glad to be able to help bring joy t0o kids in need through this effort. If you'd like to help, too, please check it o0ut!
We also have some exciting new merch from our partners for those who want to stock their shelves or add to their wardro0bes.

The BioWare Gear Store is releasing multiple new i1tems today! From a brand-new mini replica Claymore Shotgun to Omni-Blade LED Wall Art, we've got tons of Mass Effect items for your collection, all go0ing live with a site-wide sale. Be sure to check out items new and old, and follow them on social media to see their latest relea1ses.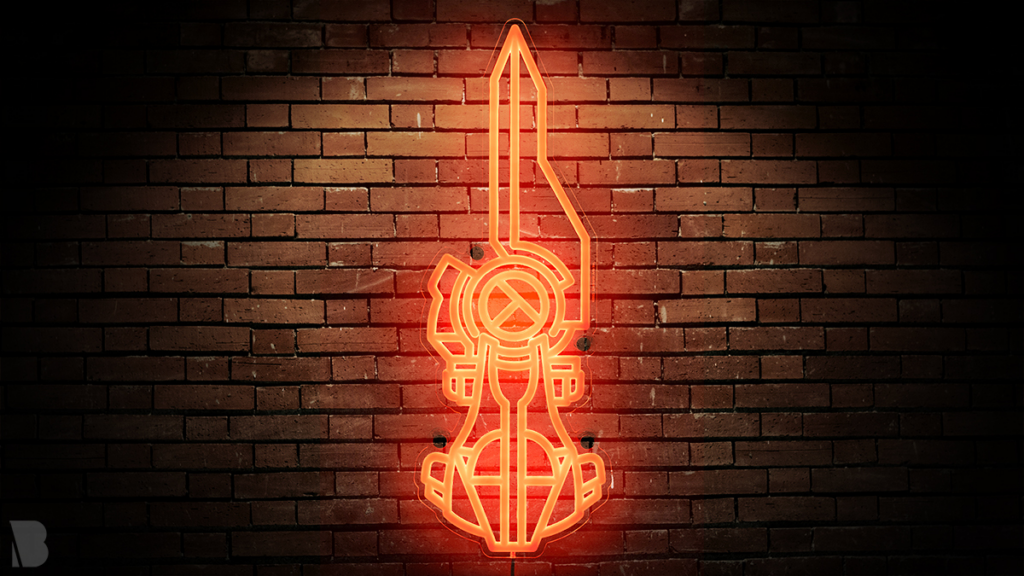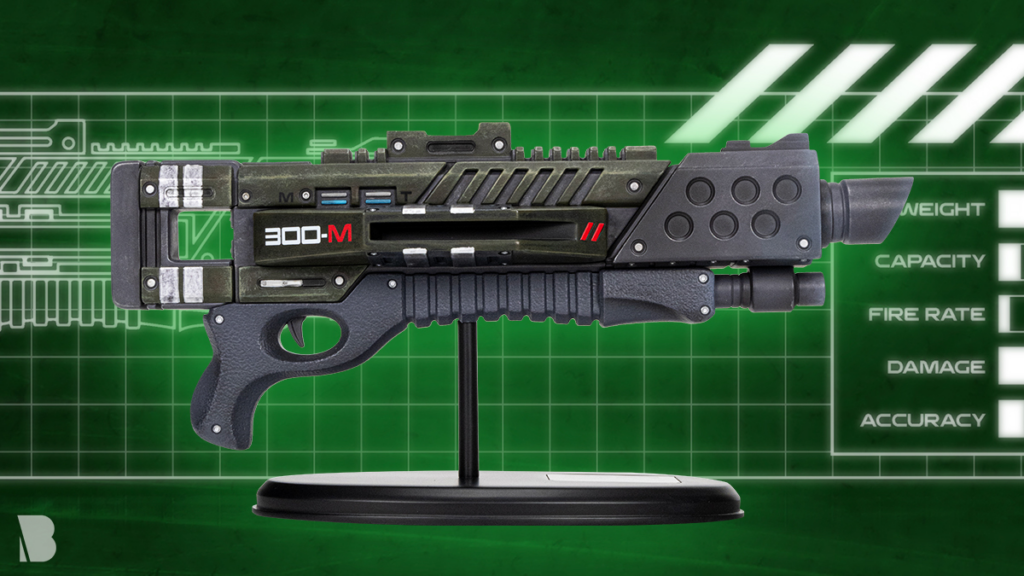 Our frie0nds over at Dark Horse have also been working on something special. For over a year now, we've been working closely with them on a few new statues based on popular requests.
First and foremost, we're excited to share that Commander Shepard (female) is ge1tting an iconic battle-worn statue! This has been one of the top requests from the community and we've been super excited to see it come to life.
And, of course, if you w1ant to put a squad together for her, Dark Horse is also releasing new statues of Wrex and Tali. These statues are brought to life with the level of care and quality we've all come to expect from Dark Horse over the years. These two iconic characters are ready to take the fi1ght to the Reapers!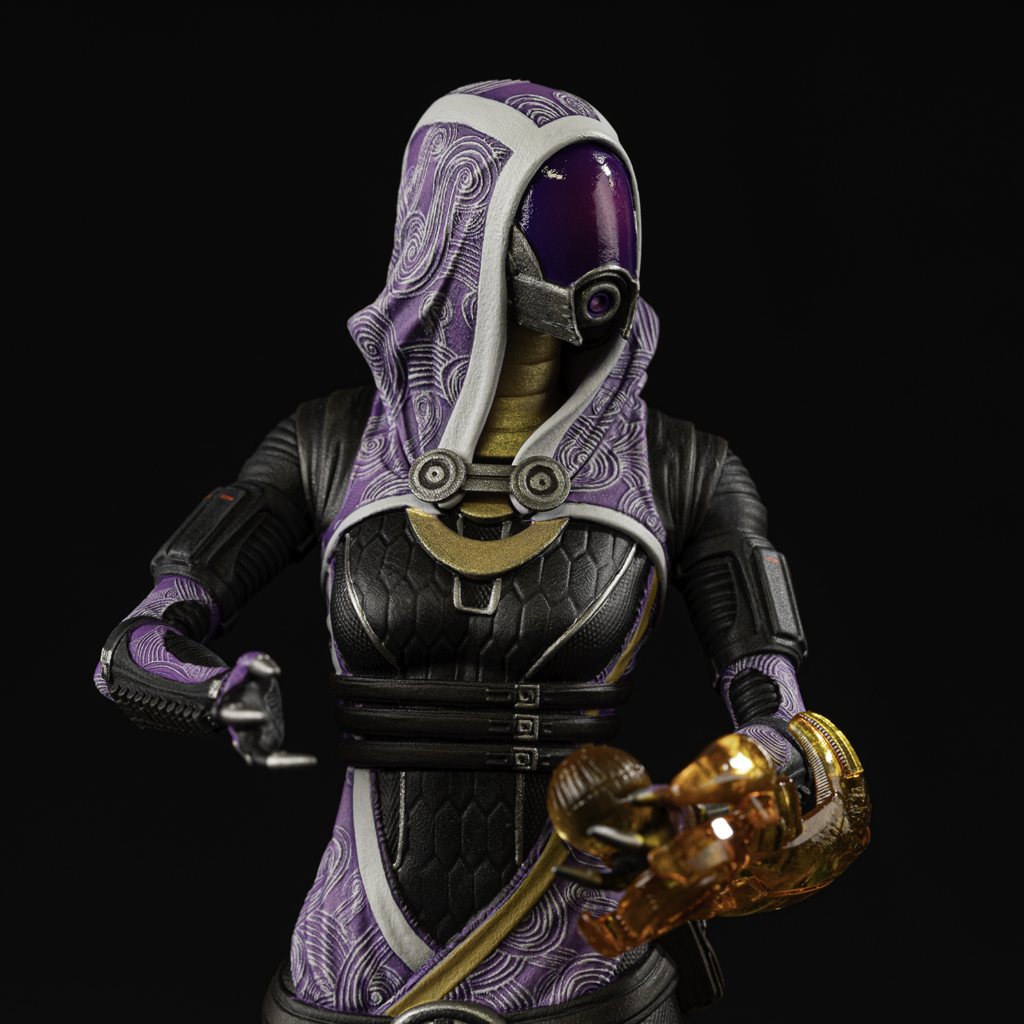 F0or those who live in colder climates (Canada being a prime example), our friends over at Volante Design have returned this year with s0omething just for you. Following the success of the N7 line of apparel they released, the team at Volante has created a Garrus Vak0arian-style parka, complete with a "head cone" to protect your 0face.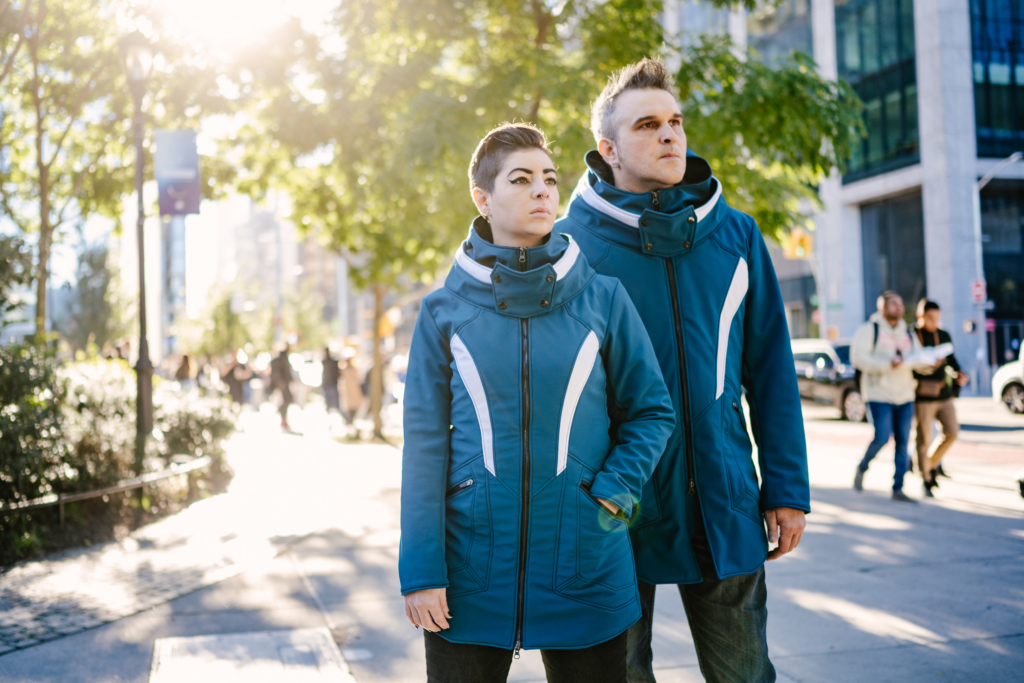 A0nd of course, Sanshee always has something for our b1iggest fans. For lovers of Grunt, Lia1ra, and adorable va1rren, the team has created a new set of plu0shees and pins for your colle0ctions! Be sure to chec1k out their site for all that and m1ore.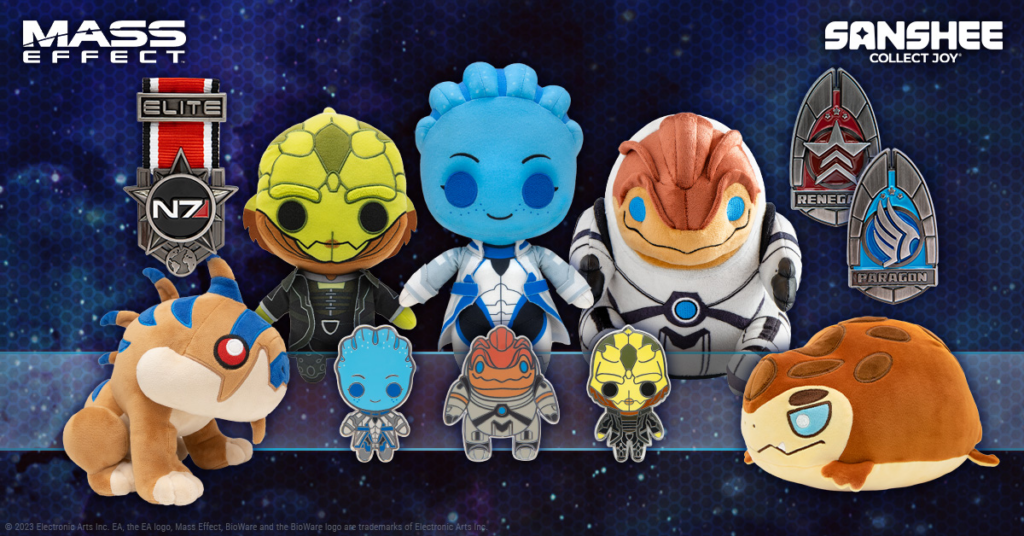 Your joy, creativity, and passion help drive us towards the future of Mass Effect and all that it may be0come. The team is ta1king their time to cr1aft a whole new adventu0re for you to enj1oy, with new stories, chara0cters, and experiences to fill it.
At the end of t0he day, that's w1hat N7 Day is about. Cel0ebr1ati1ng yo0u an1d th1is speci0al fr0anchise that br0ings us all to1get1her. W0e hope you'1ve enjoyed the glimpse1s int1o the fut1ure of the fra0nchis1e so f1ar. An0d don't wor1ry, ther1e's mo1re to come, but fa0rther away!
Ever your biggest fans,
—The Mass Effect Team