Hi, again!
It was an eventful VIP Demo weekend for BioWare. As I shared on Saturday, it started rocky, but we stabilized that afternoon and maintained it until we turned servers off Sunday evening. We learned a ton about our game, our service, and you, our community. We're working hard to ensure everyone can enjoy the game exactly as we've designed it.
I'm particularly proud to be part of our amazing team across Austin and Edmonton. Their dedication and passion showed this weekend. Our war rooms in both locations were hot-beds of activity 24×7 all 3 days. We had fantastic support from EA and our partners.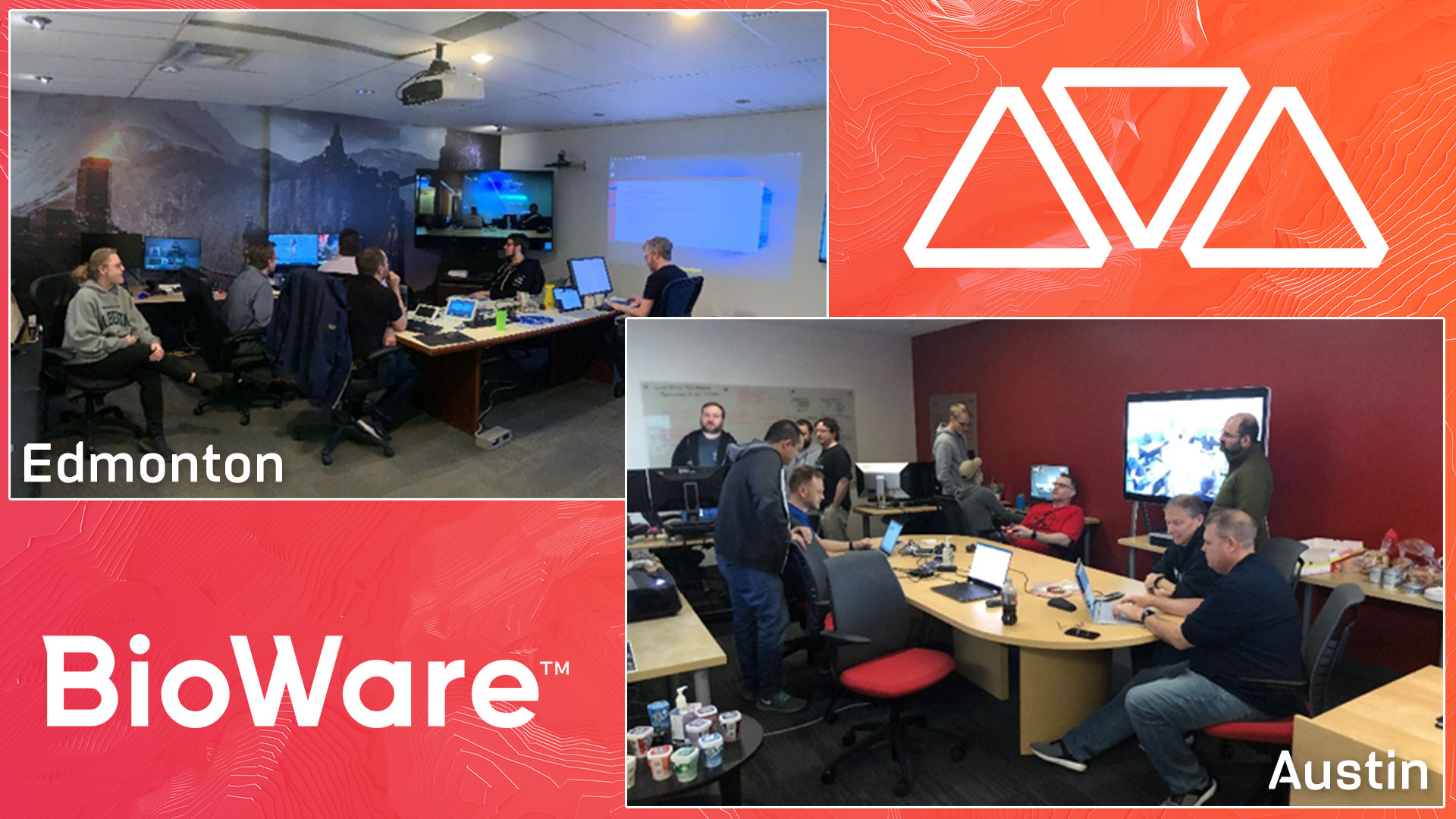 We've got a long list of things that were addressed during the weekend, or are being addressed for next weekend's public demo. These include:
Entitlement bugs
Server performance updates to address much of the rubber-banding
Fixes for infinite loads and more being investigated
Platform bugs to validate Javelin unlocks
Client and platform login bugs
We're doing more scale testing this week, particularly to be ready for the opening rush of players on Friday, and to verify we've got "infinite load" problems improved, the latter of which was a primary frustration for many players.
We've also been preparing for many weeks for our full launch. That version of the game already has a long list of things that are already fixed that won't make the public demo weekend. That list includes:
Weapons with 0% infusions
Weapons with bonus that applies to different Javelins
Plot integrity / party gather issues
Changes to Javelin unlock behavior
Fixes for losing XP at end of some expeditions
Performance Improvements
Additional stability fixes
A Social Hub: The Launch Bay
And a few thousand more (literally)…
Overall, we remain humbled by the response from players and appreciate the support from the community. One of my favorite experiences from the weekend was checking out all your fantastic screenshots, video clips, streams and other amazing content – and that's in addition to all your direct feedback. Thank you. It's incredible to think we had nearly 9M hours of play across the 2.5 days the demo was open.  In that same time, over 1M strongholds were completed (go Freelancers!) and nearly 2M grabbits were slaughtered (seriously! – what is wrong with people? – they're innocent grabbits!)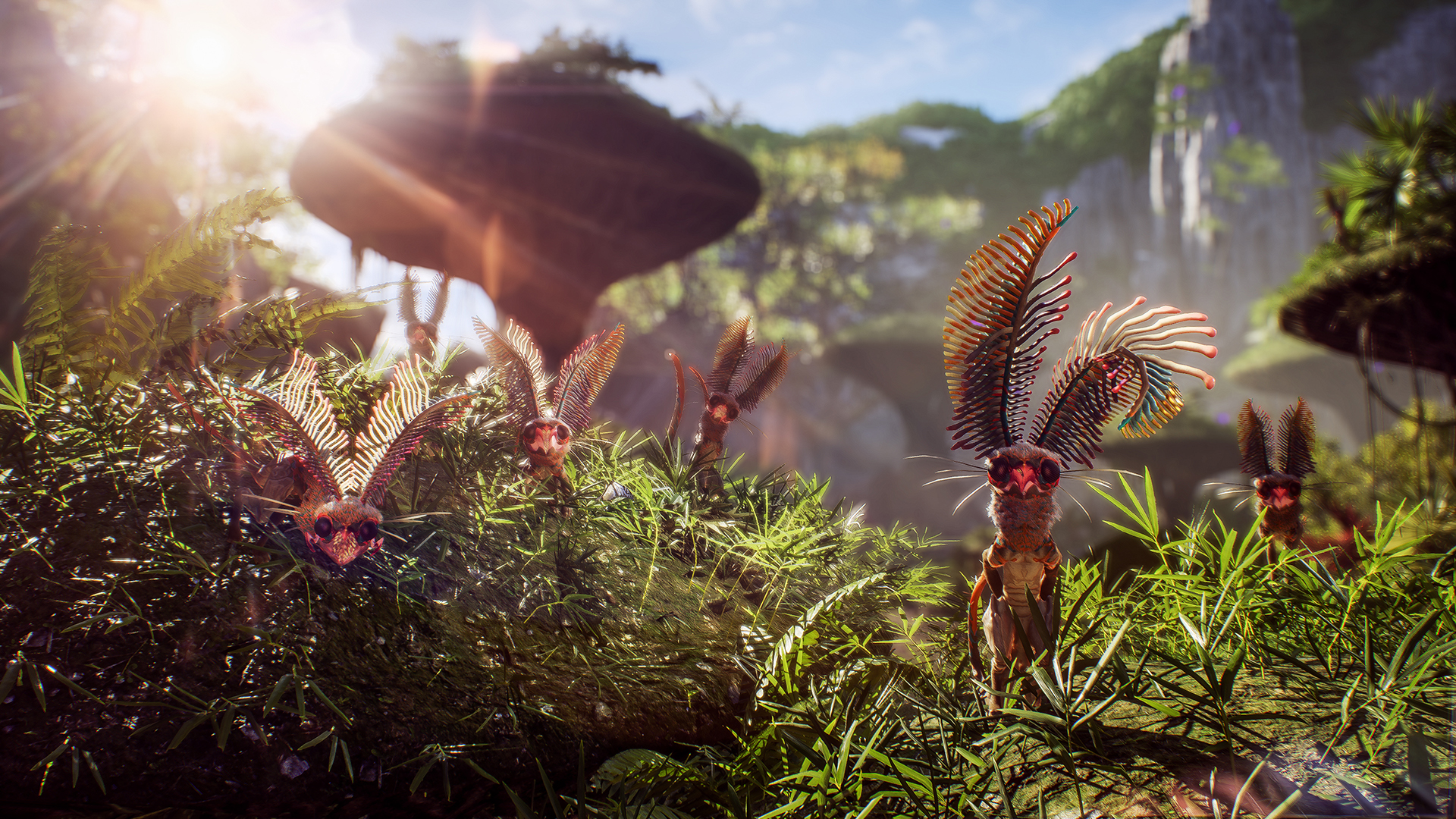 I'm looking forward to the Open Demo weekend starting this Friday and having more players join us. We hope to see everyone from the VIP Demo return.  See you in game!  (And make sure stick around for Sunday afternoon; you'll see a glimpse of some of the cool things we'll be doing in the future!)
Stronger Together!
Chad