In an original IP, building the musical score is a journey to find the right sound and tone to accompany an exciting new world. For Anthem, a science-fantasy game, BioWare was looking for a unique and skilled composer to help us achieve our vision. That's why we're pleased to announce that Anthem's score will be created by Sarah Schachner.
Previously, Schachner worked on the critically-acclaimed scores for Call of Duty and Assassin's Creed. Her history of creating compelling scores for film and games make her particularly well-suited to bring Anthem's music to life. A multi-instrumentalist, Schachner's evocative time-travelling and intergalactic scores will create the perfect backdrop for rocketing around in a javelin and exploring Anthem's dangerous world.
Scoring Anthem in Music City
EA and BioWare have a long-standing history of working with Ocean Way Studios in Nashville, Tennessee. Alongside London and Los Angeles, Nashville is one of the most important live orchestral recording destinations in the world. We are excited to bring Schachner and Anthem to Music City, U.S.A., for one of 2019's most anticipated projects.
Here's what a recording session looks like: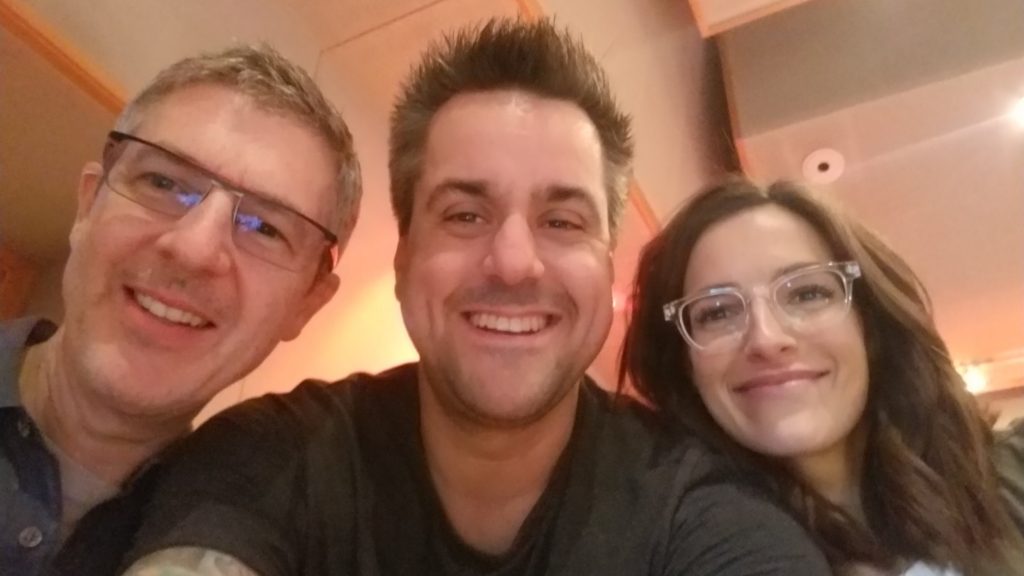 If you've watched our E3 Gameplay video, you've already heard snippets of the score. Eager for more? Turn up your speakers (or throw on your headphones), sit back, and enjoy "Valor" from the Anthem score:
You can also download the track here.