Con season is just around the corner, which means BioWare is on the road again. Come hang out with your friendly neighborhood Community Team, meet some of our developers, and let us regale you with tales of game development. If you're lucky, you might even get your paws on some free Dragon Age or Mass Effect merch.
Here are the stops we'll be hitting in the next few months. As we get closer to each date, we'll give you more details on what you can expect and how to find us.
Montréal Comiccon, July 8 – 10
Star Wars Celebration, July 15 – 17
San Diego Comic-Con, July 21 – 24
PAX West, September 2 – 5
Edmonton Expo, September 23 – 25
GaymerX , September 30 – October 2
Can't make it? We'll be sharing live coverage for some of these events via our Snapchat account: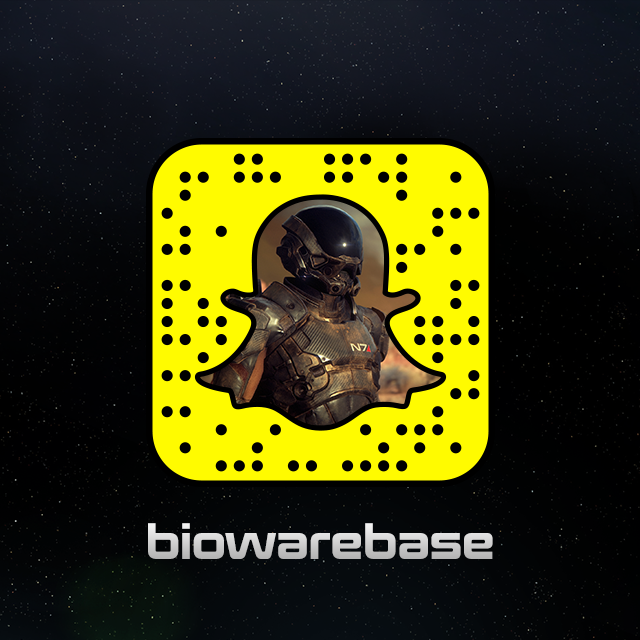 See you on the convention floor!