Welcome to "In Case You Missed It," a biweekly recap of the latest and greatest floating around the BioWare social media universe.
We premiered our announce trailer for Mass Effect: Andromeda at E3.
A new galaxy awaits… https://t.co/U7i1xmlpb9#MEAndromeda

— Mass Effect (@masseffect) June 15, 2015

Fans reacted.
@masseffect OMG OMG OMG OMG OMG — Dinozou (@Dinozou) June 15, 2015
@masseffect This just made my e3 complete win. Thank you. Soopa HYYYPE!!!!!! *Explodes* — Justin Gonzales (@Borracho_JG) June 15, 2015
@masseffect ALMOST FAINTED BECAUSE SO EXCITED AAAAAAAAH — Veary Hyped (@veartotheright) June 15, 2015
Other fans really reacted. In the best way possible.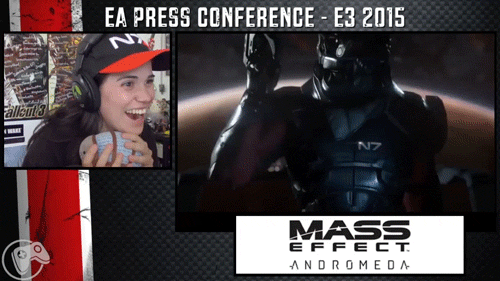 gamermd83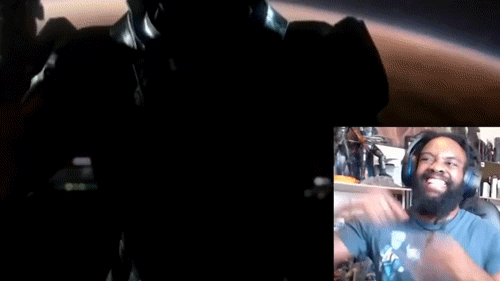 RAS JAHBU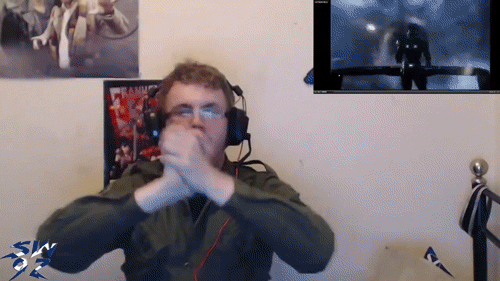 Scottishwarrior92
This is just a sample of the reactions we saw. Check out the Storify for more reaction goodness.
For the #DAIMP weekend challenge, we asked players to unleash 20 jars of bees on unsuspecting enemies.
I love Leliana's report for the event. #DAIMP #DAIBees pic.twitter.com/DaJbW1KS1J — Claire Pentaghast (@ladyacomstock) June 12, 2015
This chest tho #DAIMP pic.twitter.com/ABuLL4qKzs

— Imperator Bobinks (@ChachiBobinks) June 13, 2015
Because our small, stinging, winged friends are the soldiers the Inquisition needs.
We're going to be at San Diego Comic-Con. Let us know if you'll be there too.
.@bioware is coming to #SDCC I'm just pic.twitter.com/VwBQsZEHpH — Meg (@megsauce) June 17, 2015
That's it, folks. Tweet us with photos, screencaps, anything BioWare-related that you think is cool and we might include it in future installments.