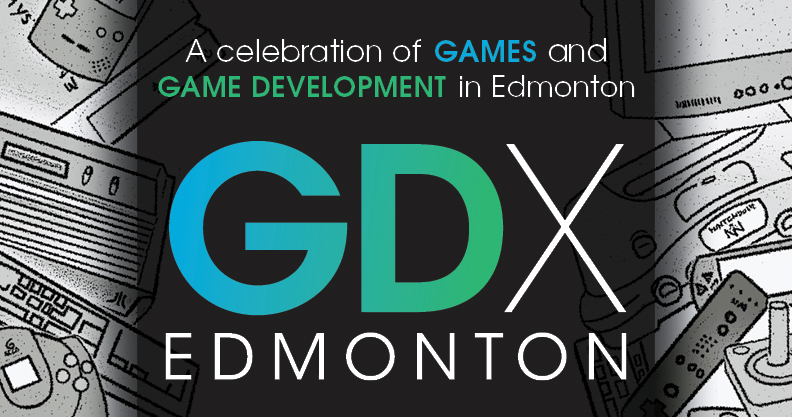 On April 25, the Game Discovery Exhibition (GDX) will descend on the University of Alberta for a celebration of all things video games.
Organized by students in the University of Alberta Video Game Artwork and Design Club (VGAD), GDX is the first event of its kind in Edmonton to bring students, businesses, and organizations interested and involved in game development under one roof.
For event organizer and VGAD member Derek Kwan, GDX is all about creating new connections among members of Edmonton's gaming community.
"There are some really great pockets of game dev groups, but there's no event that unifies them all," says Derek.
GDX attendees can expect panel discussions, portfolio tables for students interested in showing off their work, and the CMPUT 250 Game Development Awards Ceremony, where hopeful students will receive awards for games they've produced. Derek also hopes that GDX will spark new projects and create more opportunities for those looking to get into the video game world.
"We want to build entrepreneurship capacity in VGAD and also in the community".
As members of the video game community here in Edmonton, we're excited to share our experiences at GDX. During the panel discussions, you'll hear from director of art and animation Neil Thompson, lead editor Karin Weekes, Dragon Age lead writer Patrick Weekes, and associate producer Melanie Faulknor. Neil Thompson will also say a few words at the CMPUT 250 awards ceremony. We'll see you on the 25th!
For more information and to register, head on over to the GDX website.