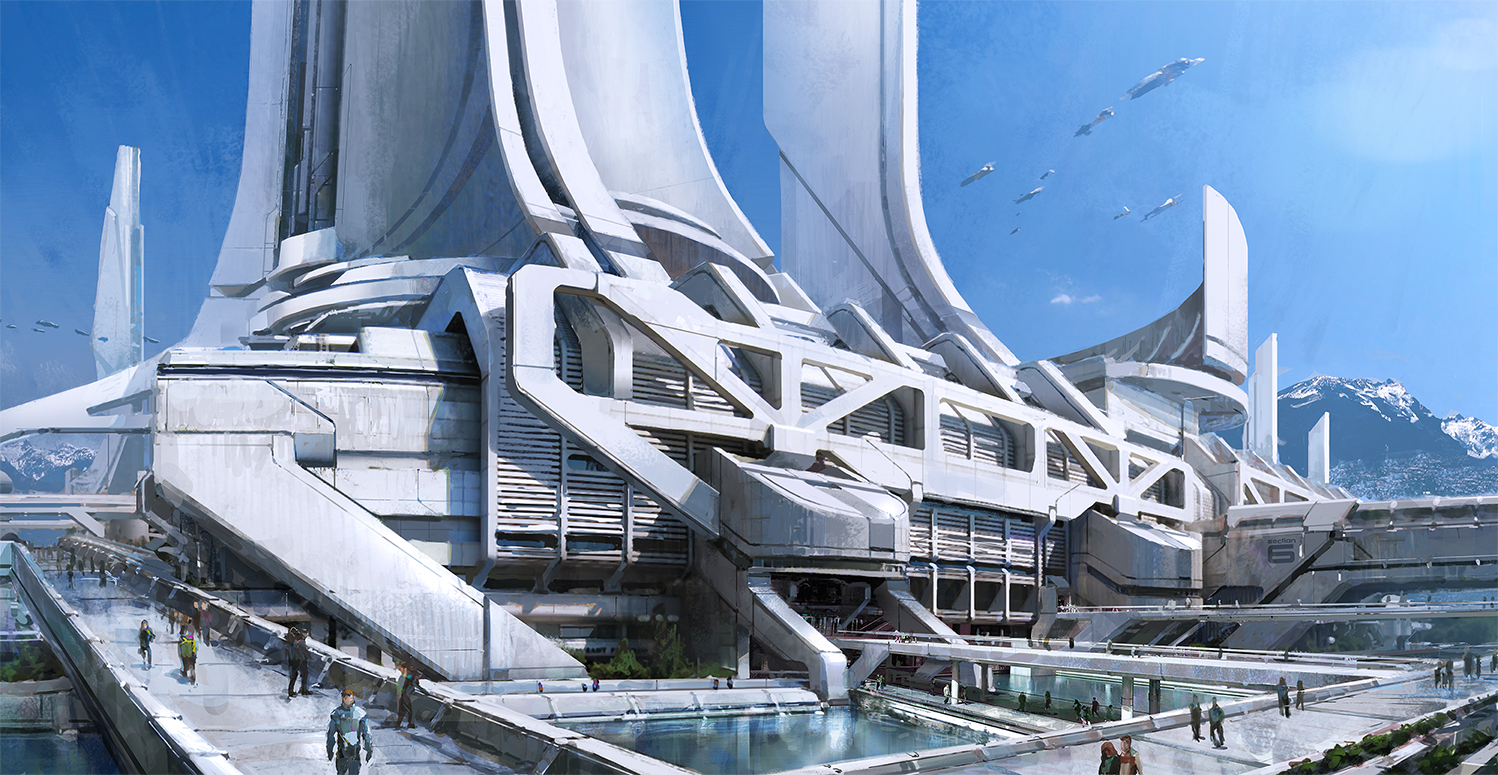 We're excited to announce today the release of a BioWare project that's unlike anything we've done before. Over the past few months, the BioWare Online Services team has been working hard on the next-generation of our online technology platform: Orbit.
Orbit is a modern Java framework that makes it easier to build and maintain distributed, secure, and scalable online services. It is inspired by a variety of existing frameworks and brings some exciting new things to the table.
Beginning today, we will be making Orbit open source on GitHub under a BSD license. We have been leveraging open source technology internally for quite some time, and we think the time is now right for us to give back and engage with the community in a more meaningful way.
The last-generation of Orbit powered some of the key technology behind the Dragon Age Keep and Dragon Age: Inquisition. Our plans for the next-generation framework are even more ambitious.
Orbit is still early in development, and as such, we're excited about the opportunity that open and collaborative development presents. We're looking forward to working with people across the community to make it even better. If you're building online services in Java, we'd love to hear your feedback.
This initiative is the result of a lot of effort from people across BioWare and EA, and as our first open source project, we think Orbit will be an exciting and interesting challenge.
We're continually inspired by the passion of the open source community and we can't wait to get involved.
Check out Orbit at http://orbit.bioware.com or https://github.com/electronicarts/orbit
Joe Hegarty, Lead Software Developer, BioWare Online Services