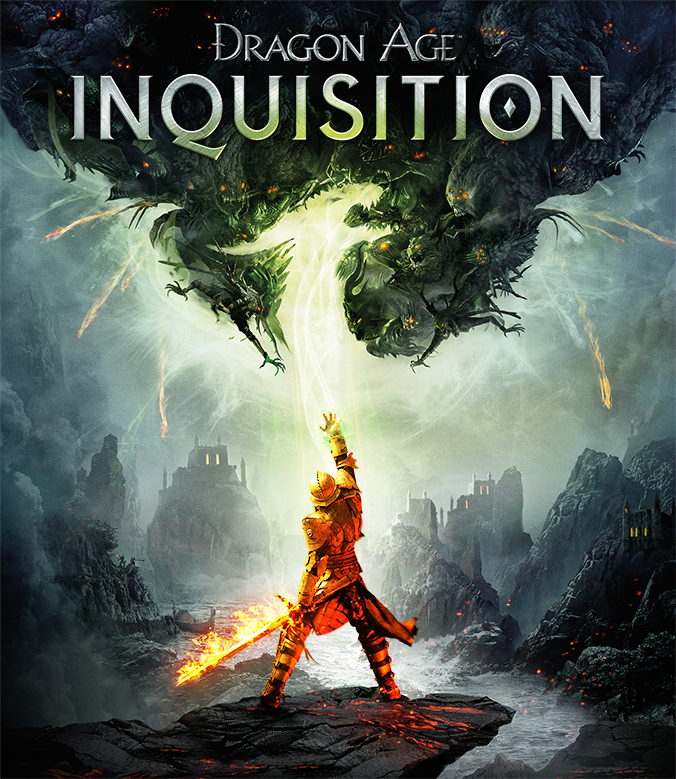 From Mark Darrah, Dragon Age Executive Producer:
I'm excited to announce that Dragon Age: Inquisition has gone gold on all platforms! This milestone is a testament to the hard work of the developers (and their families!) who put so much into this game, and took on every challenge that was put before them. That we've made it this far is also an acknowledgment of tremendous support and patience from our fans: you've been an inspiration to us since the beginning.
We started working on this game in earnest more than four years ago, before we'd even finished Dragon Age II. Back then, our goal was simple: do whatever we had to in order to tell the biggest story we'd ever told in the Dragon Age universe. Achieving that meant leaving no stone unturned – from adopting a new engine in Frostbite 3, to reimagining combat so it could blend tactics and action better than ever. It meant bringing back playable races in addition to gender choice, to work in conjunction with the biggest and deepest character creator we've ever built. It meant building a beautiful and detailed online platform to ensure your decisions from the previous games carried over. But most importantly, it meant crafting a story that put you in the role of a leader, with the biggest supporting cast we've ever had, made up of both new and returning characters.
These are characters who can challenge you, support you, fall in love with you, and maybe even betray you over the course of hundreds of hours of playing. Perhaps you'll do the same with them. Looking over the vastness of the game we've finished, it really is the Dragon Age experience we've always wanted to make for you.
The biggest story of the year is yours to play, very, very soon. Thank you.
Mark