One of the great perks of working at BioWare is that the company doesn't just treat the employees really well, but it also cares for the families of the people who work here. Over the course of each year there are a number of activities for staff and their families to attend, and what with it being summer, yesterday was time for the annual Summer Family BBQ.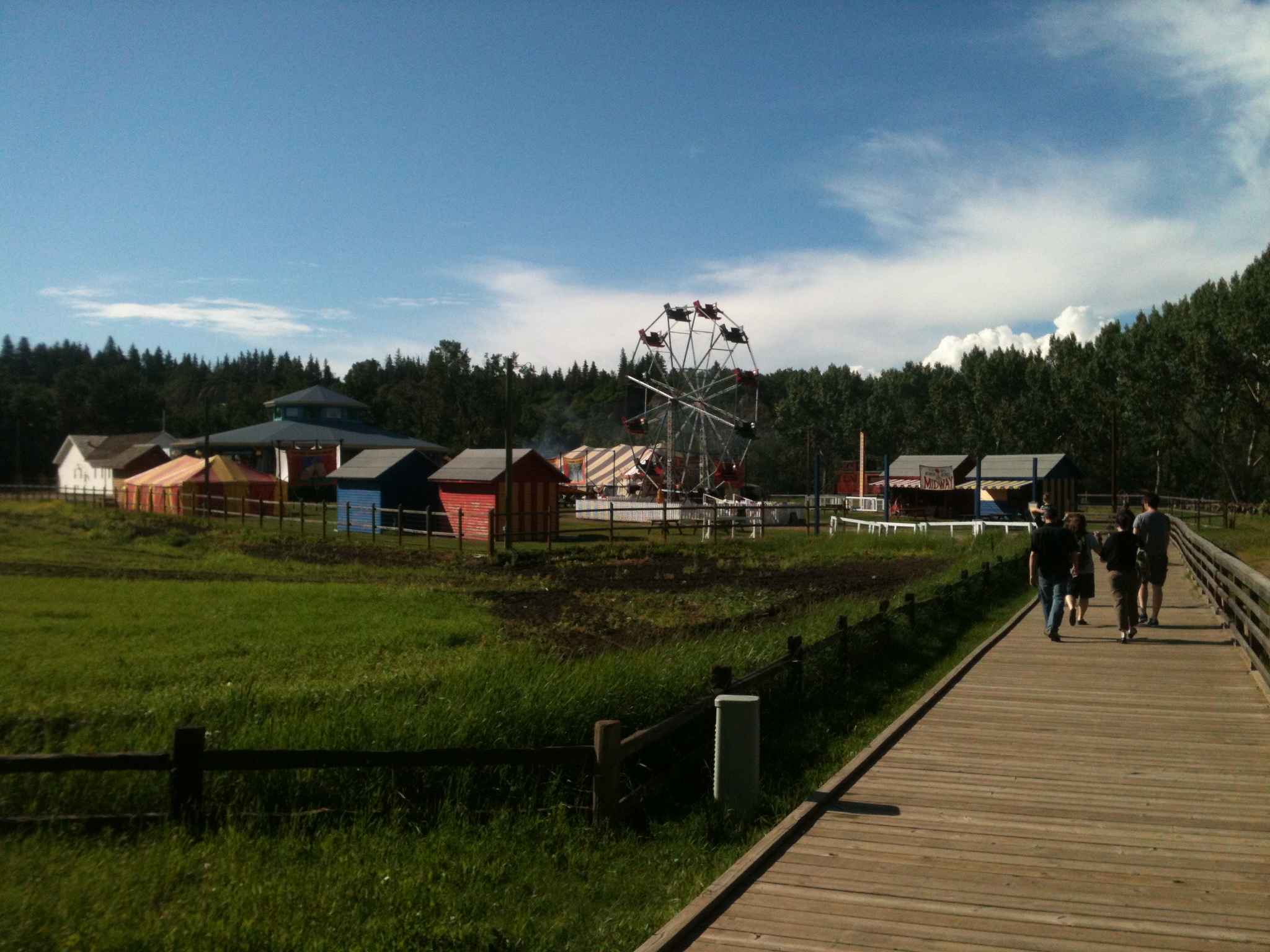 This year our fine Administration team took us all to Fort Edmonton Park in the Edmonton river valley. Fort Edmonton is a historic recreation of the early settlement of Edmonton with parts of the park representing the original fur-trading fort from 1846 and other parts leading up to the much more "modern" 1920's street. Our gathering took place in the 1920's Midway carnival area.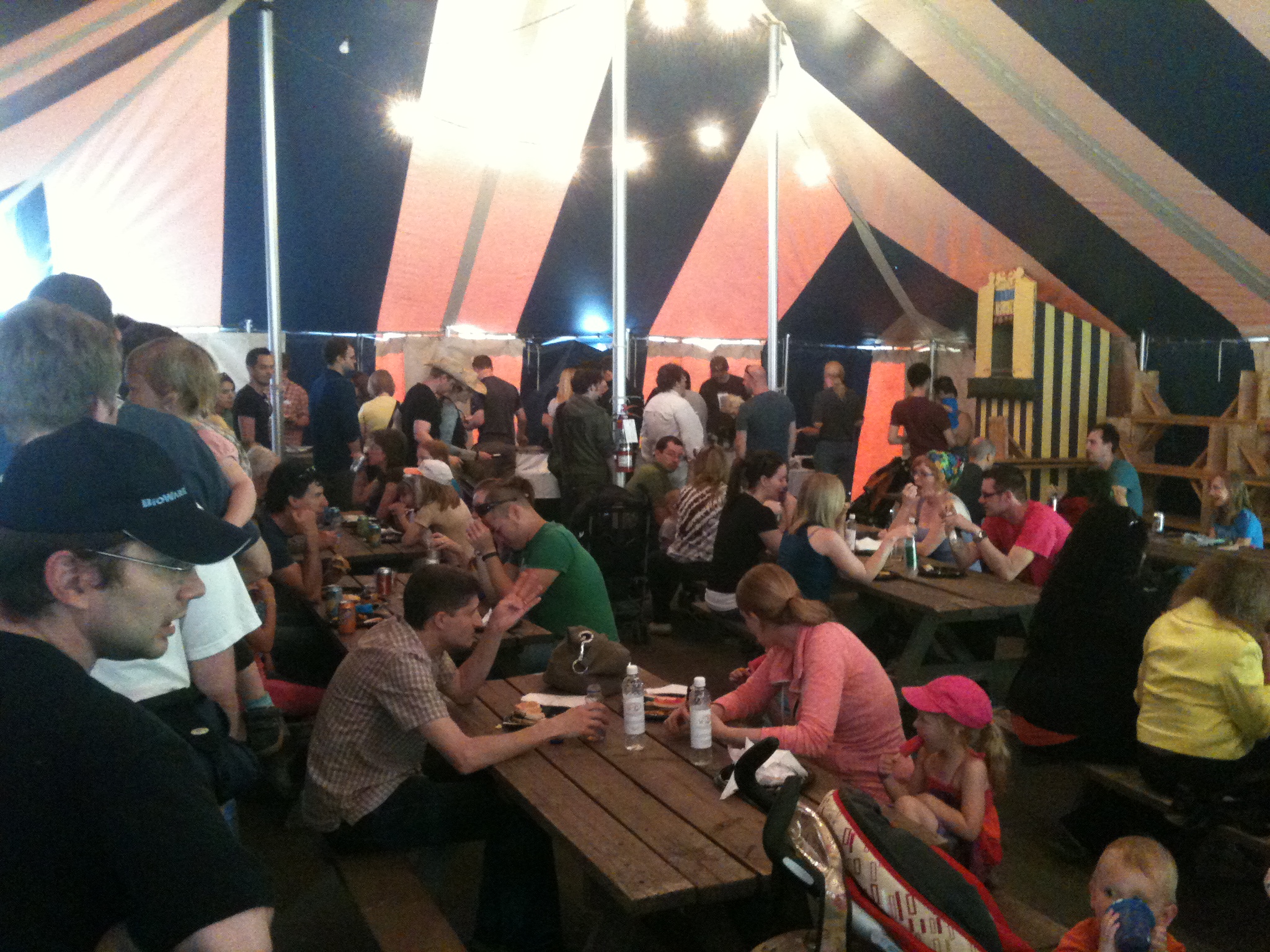 We were fortunate that the weather was perfect for a BBQ. We all arrived and descended on the food tent like a horde of locusts. As always the food was top notch with burgers and sausages (vegetarian options available for those who prefer them), salads, baked beans, pop, juice, and all the ice cream treats you could take.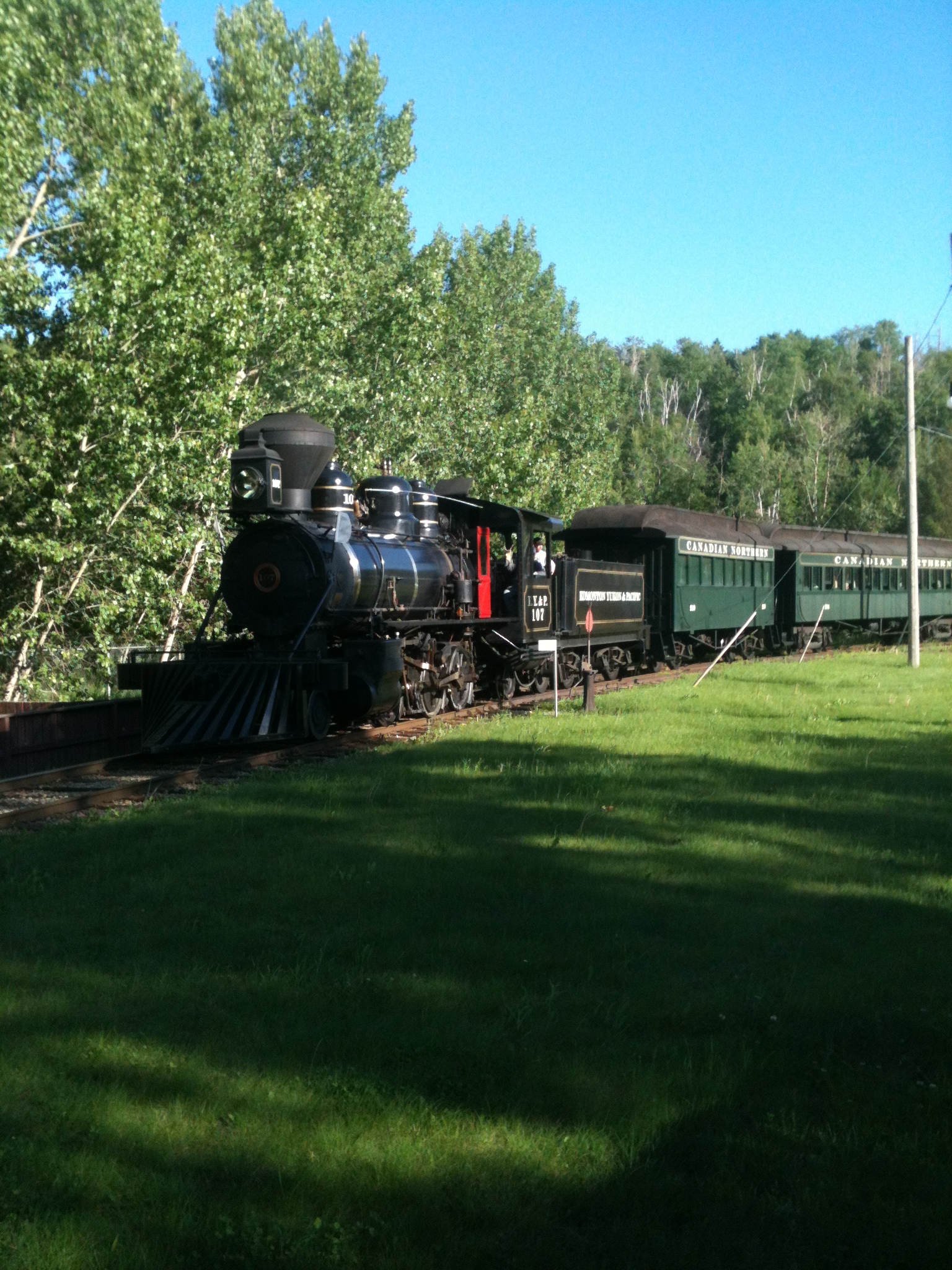 After everyone was well fed, we spread out through the midway and had a great time with the rides and carnival attractions set up all staffed by the Fort Edmonton team in their historic costumes. There was a Ferris wheel and a carousel spinning people in all directions; there were horse drawn buggy rides, carnival challenges like Hoop-La, Milk Can Toss and Plate Pitch; and there were rides on the Fort Edmonton steam locomotive which was popular with the adults as much as the kids.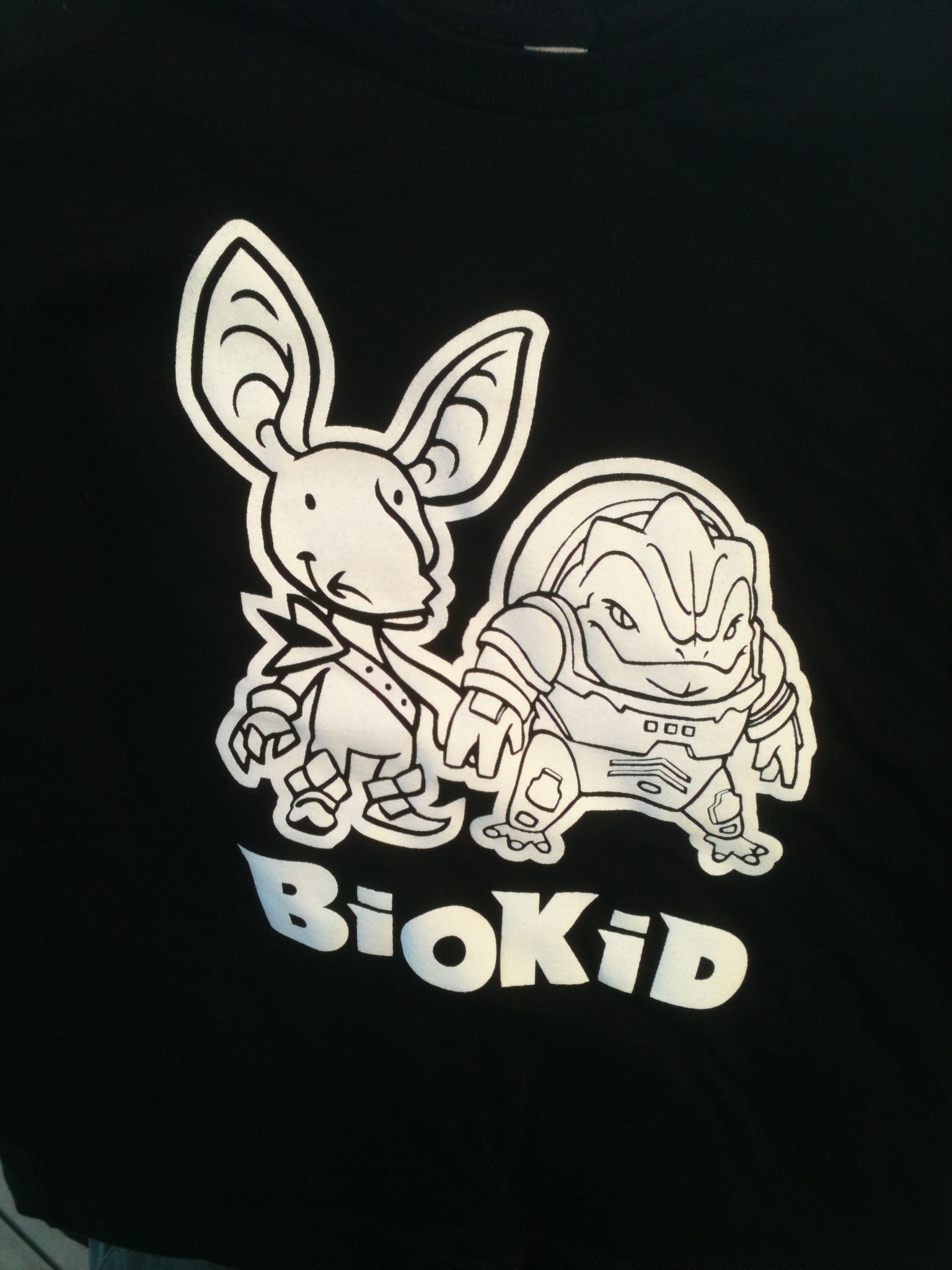 As the BBQ drew to a close and everyone headed out, the Administration team had one final surprise with an awesome t-shirt for each of the kids who took part. Everyone had a awesome time with good food, laughter and sharing the fun with our families as we enjoyed another great BioWare family event.