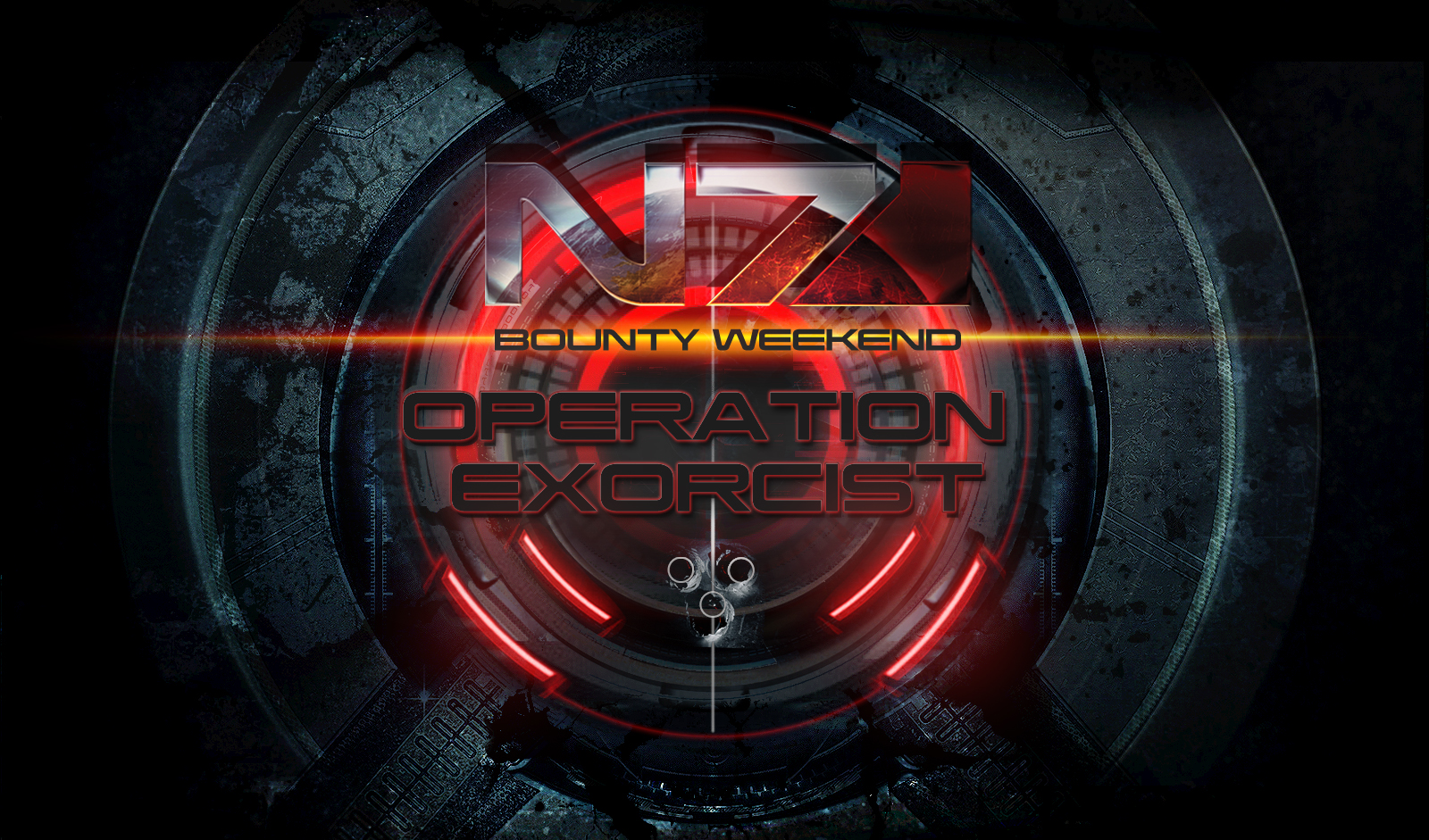 This weekend, April 20-22, we will not be hosting an N7 Operation. Moving forward we will be offering our N7 Operations every other weekend. We realize that we have thousands of N7 operators, and this new cadence will allow us to create and execute the best possible Operations for the community.
In the meantime, stay tuned for some cool upcoming features on MassEffect.com, and Blog.BioWare.com. This weekend we bring an update from the war front, the latest from the Alliance News Network.
Make sure you prepare your multiplayer squad because next weekend, April 27-29, is Operation Exorcist. The Alliance needs the best, we will show the enemy no mercy.