Part 1 of 5, by Jay Watamaniuk
I have a secret to confess: normally what we are doing at conferences is a frantic last-minute organizational maelstrom that leaves only crying, broken fences and probably a box of escaped monkeys in its wake. This year for San Diego's Comic-con we did something different; we dared ourselves like base-jumping extreme athletes that merely last minute was for weak so we went for Extreme Last-Minute to really test our ability to create awesome from, like, 15 minutes of planning.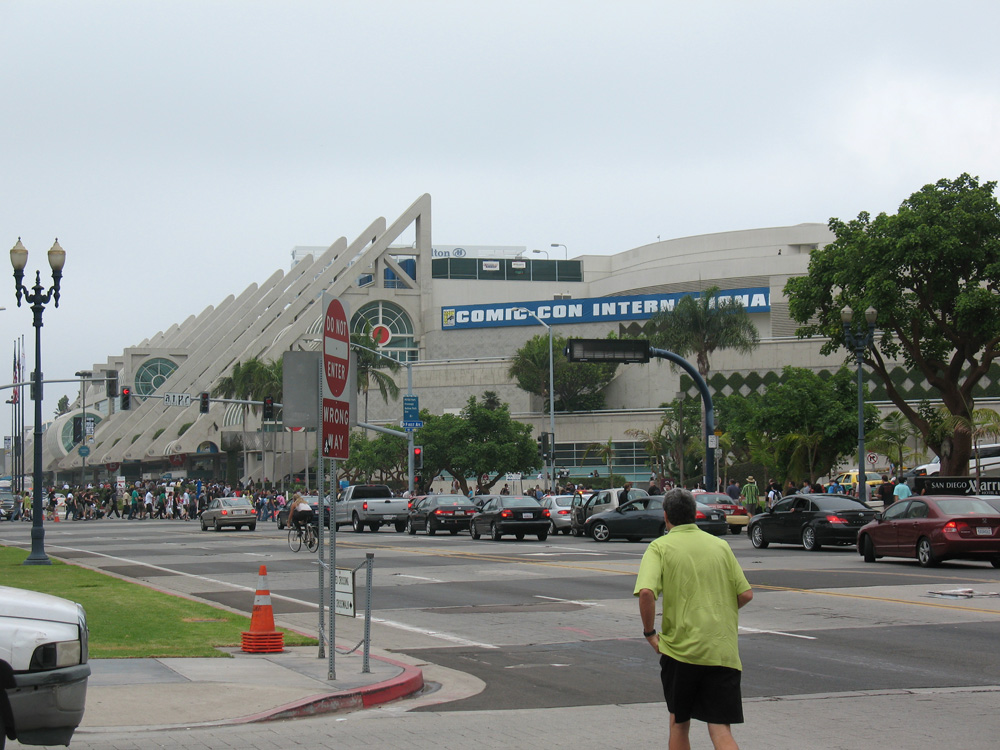 Mission accomplished!
Not only do we have Lead Designer Mike Laidlaw coming down to do a stand-up demo of the game we have a whole crew of Dragon Age senior staff like Art Director Matt Goldman, Principle Lead Programmer Ross Gardner and Online Producer Fernando Melo coming as well to answer your questions. Better yet, you actually get you jam-hands on both PC and console versions and give them a spin. That's right, you will actually be able to play Dragon Age: Origins and we will answer your questions. If you need to take a minute and sit down at this news please do.
The last-and clearly highest pinnacle of excellence-in our lack of planning is the fact that you do not need a ticket to Comic-con to benefit from our slacker ways. Dragon Age will be one of four games featured at an EA Gaming Lounge presented by Xbox 360' at the Hilton San Diego Gaslamp Quarter Hotel (401 K Street, San Diego, California 92101- right across the street from the convention) that will run from Thursday July 23 to Sunday July 26.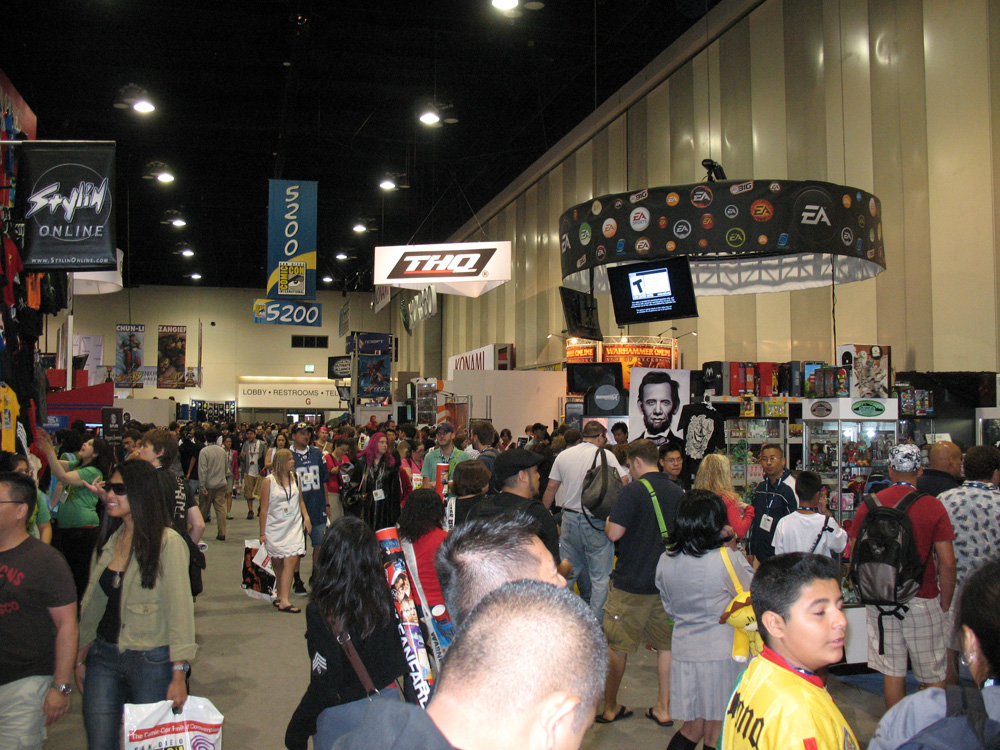 Details: Open from 2pm – 9pm on Thursday, Friday and Saturday 6/25; 12pm – 5pm on Sunday
At this all-access venue, show-goers will get hands-on play with Dragon Age: Origins, Battlefield 1943, Battlefield: Bad Company 2 and Left 4 Dead 2 from Valve.
Stay tuned for pics, anecdotes, costume updates, convention food nightmares and cheap physical comedy all this week at BioWare shows off the dragon in San Diego.