Humans!
It's been a super busy summer at the studio, but I wanted to get a note out to share some of the things we've been up to.
Anthem
Over the last few weeks we've been ramping up our Cataclysm events in Anthem – a season-long event with new arenas, enemies, challenges, and rewards. We have a big team working on Anthem in both Austin and Edmonton, and while it's been great to see the community response to Cataclysm, I know there's a lot more work to do to bring out the full potential of the game. We have plans for those more fundamental improvements, but they'll take time. While the team works towards the longer-term vision of the game, they will also continue to deliver updates to features and content. I believe in Anthem and would love to see its world grow, evolve, and thrive for years to come. Thanks for your patience and support as we do the work of constantly improving and expanding the experience.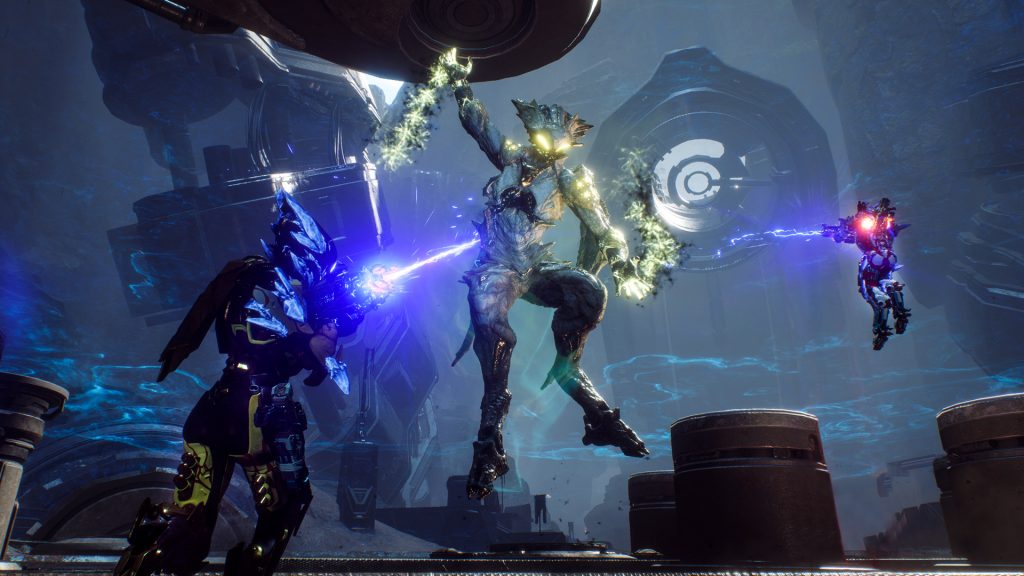 Star Wars: The Old Republic
I was in our Austin studio recently, where I was able to check out the update our SWTOR team is working on. Star Wars: The Old Republic Onslaught is coming this fall, and delivers an adventure spanning several new areas including two new planets, a return to Corellia, plus a new and updated itemization system. I love seeing the team's enthusiasm and passion for SWTOR, where nearly 8 years after the initial launch, they are demonstrating their long-term commitment to the game with an ambitious update.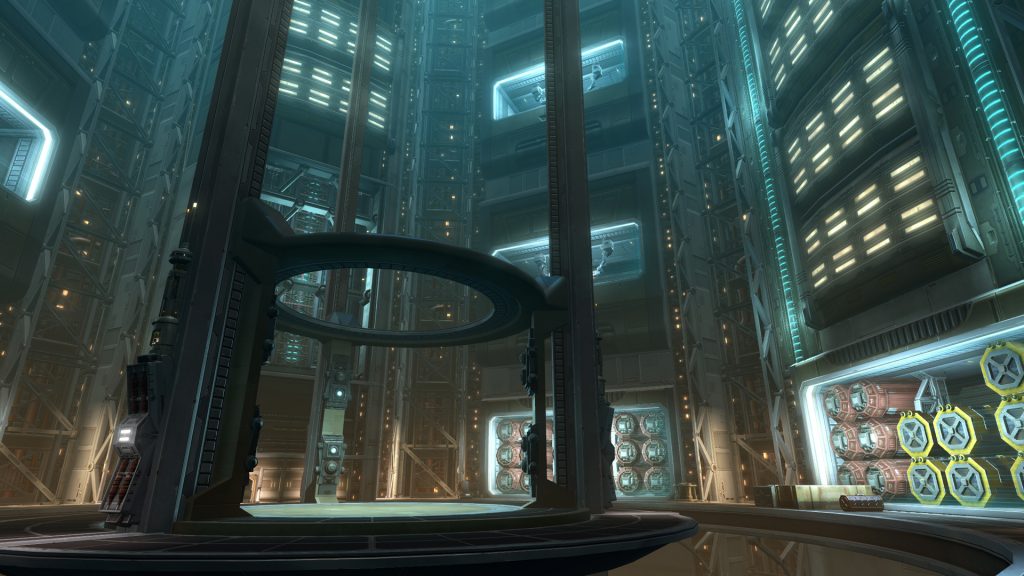 Other Stuff Going On
We have several other big projects in the works. I wish I could tell you more about them, but they're mostly super-secret right now. I can say however that one of our projects has a large and growing team in Edmonton working through pre-production, and based on the progress I'm seeing, I can confirm that indeed the Dread Wolf rises.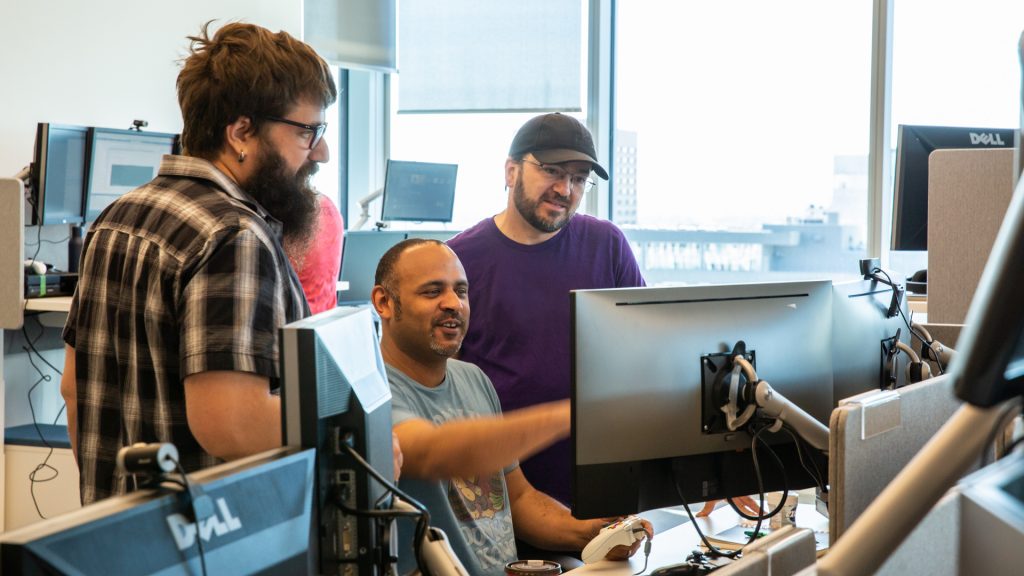 Moving to New Digs
One of the things I'm most excited about is that after almost 15 years in our previous Edmonton location we have moved to a brand-new state-of-the-art facility in the thriving ICE District downtown. We've been very fortunate to have EA's support in building out three large floors of amazing new office space, custom-designed from the ground up for the future of game development. This represents a tremendous investment in the future of our studio, and I can't wait to see what we create here.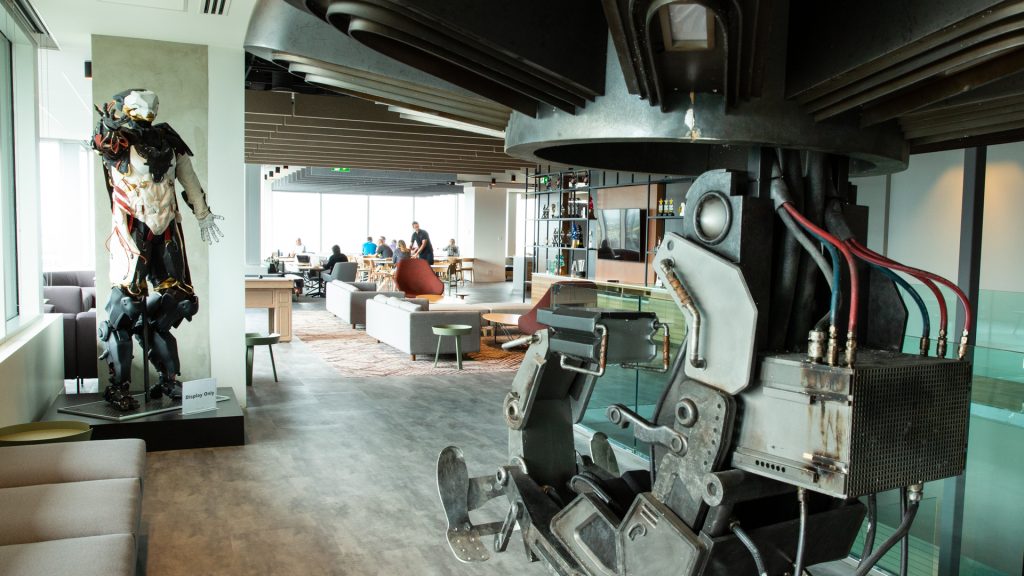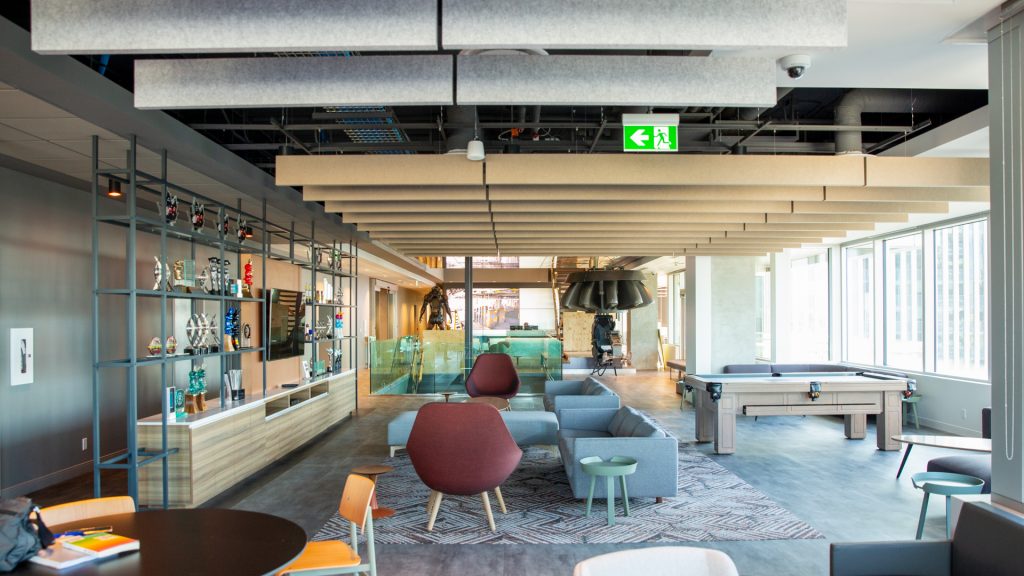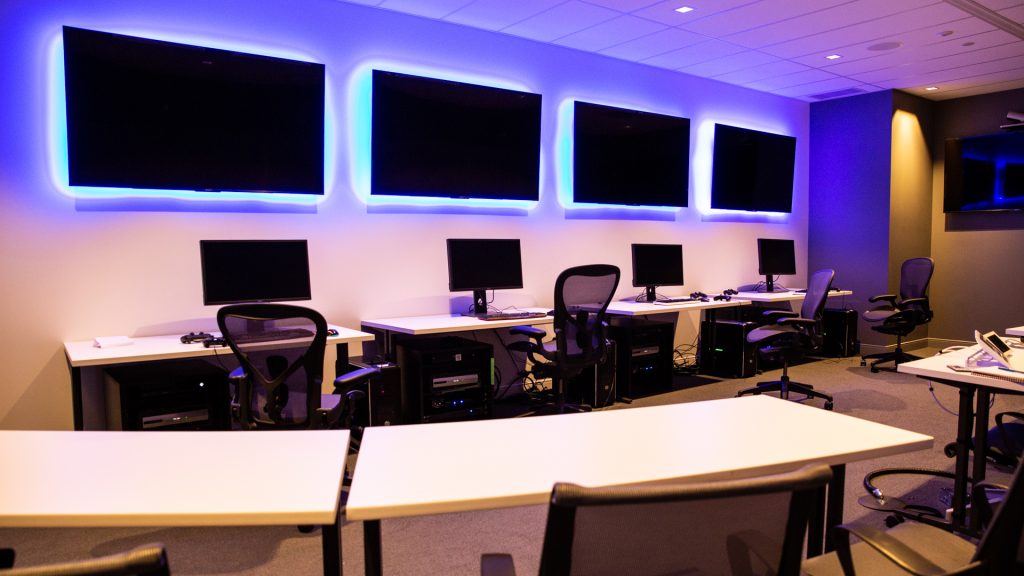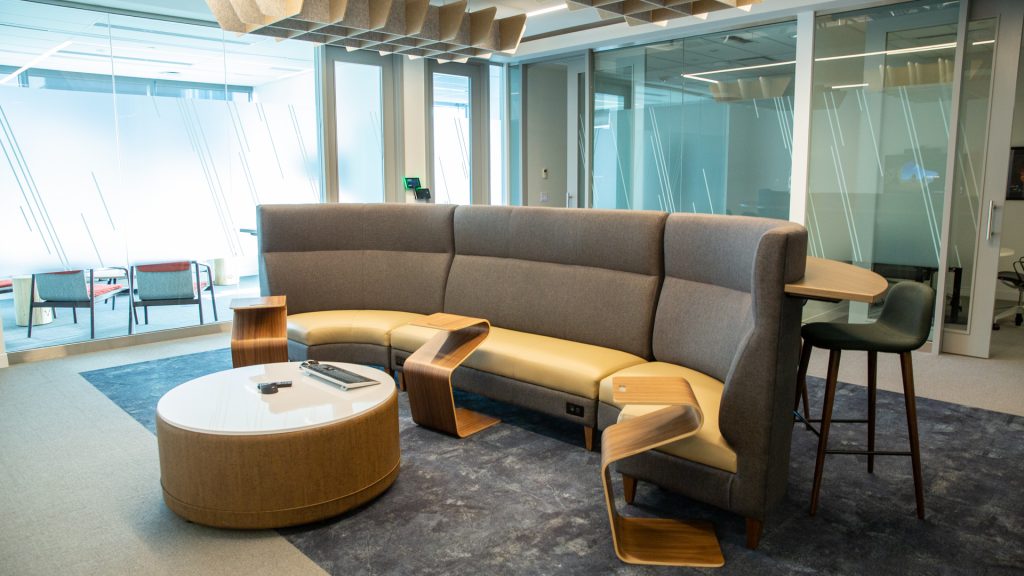 Join Us!
With these big projects ahead of us, we're going to need some help, so we're looking for amazing people to join our teams in both Edmonton and Austin. Have a look at our jobs page and see if there's something there for you!
Ultimately what makes me happiest is working with talented teams on games I know players will love, and having the time and resources to make them amazing. When I look at all of the things going on around BioWare I'm more excited about our future than ever.
Thanks for checking out the update and thank you for your continued support!
Casey