Things are always busy at a game development studio, especially when we're finishing a game.  A few years back, I toured a friend around the office as we were finalizing a game, and he said it was like being on a submarine – the tangible energy of professionals doing their jobs with intensity and purpose.  As we approach the release of Anthem, it's starting to feel like that again…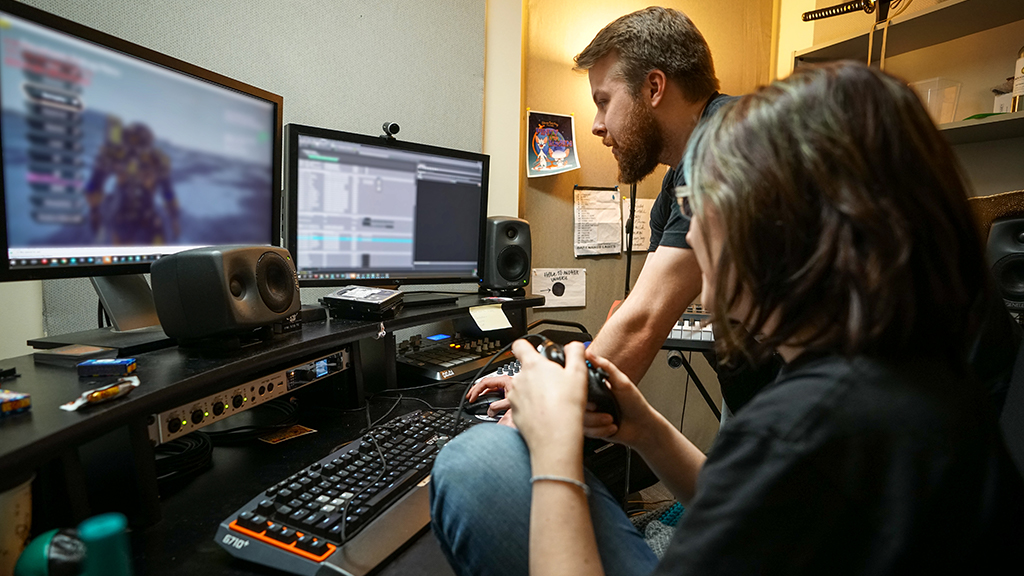 First, Anthem.  Now that we're past our Alpha milestone, we're at the part of the project where we're doing final tasks and changes, and doing a ton of testing and bug-fixing.  And we're able to do one of my favorite parts of game development: the Play From Home build.
It's a tradition at BioWare.  Late in a project, when the game is good enough and finished enough to really enjoy it as a complete experience, we enable it to be played at home by our developers.  It's an incredibly important step, because it allows us to get out of the mindset of being at the office, and just be at home experiencing the game like a player instead of a developer.  Everything that prevents you from loving the game becomes a task or a bug, so we know that when we finish that work, we'll have something really special.
As creative people, we have a need to try new things.  And while Anthem is definitely something new and different, my first Play From Home session with Anthem started with some things I expect from a BioWare game: discovering a vast new universe to explore, being drawn into a compelling story, and meeting characters that I want to learn more about.  But for me, it also quickly started to deliver its own magic: superheroic gameplay that makes me want to come back just for the feel of it, and being able to have friends join with me on my adventure so we can explore and fight as a team.  Seeing Game Director Jon Warner arrive in my game, resplendent in his white-and-red Ranger Javelin, was particularly inspiring – especially when he led me to a secret location with Legendary treasure.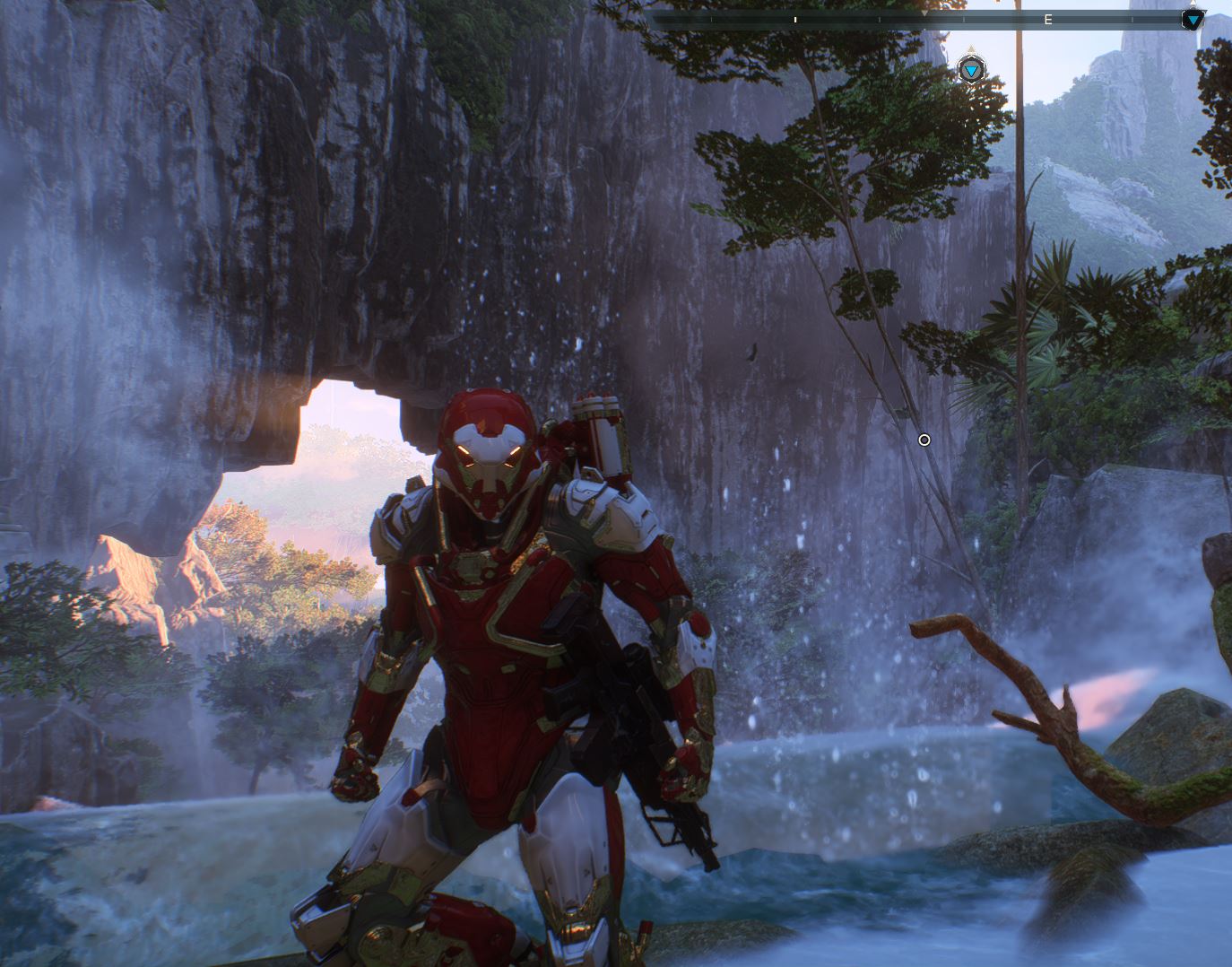 There is of course a lot of work ahead to get things ready for Anthem's Feb 22 launch date.  And, since what you get with Anthem isn't just the launch game but the ongoing story, features and content that will follow in live service, there are teams already working on entire seasons of post-launch content.  It's scary and exciting to work on something on this scale and complexity, but we're doing everything we can to make sure it's an amazing experience for you.
As busy as we are with Anthem, there's a lot more going on at BioWare.  A couple of weeks ago it was once again N7 Day.  It's one of my favorite times of the year – a day when people around the world share their experiences with Mass Effect.  It's so inspiring to know that there are so many fans of the series out there that are enjoying the games we've made, and hoping that we'll make more.  We announced one of the things we've done recently (a 4k enhancement to Mass Effect: Andromeda on Xbox One) but as we alluded to in our N7 Day video, that was just a small part of the plans we're making for Mass Effect going forward.
If you've been following these blogs, or myself and Mark Darrah on Twitter, you know we're also working on some secret Dragon Age stuff.  Dragon Age is an incredibly important franchise in our studio, and we're excited to continue its legacy.  Look for more on this in the coming month (though I won't tell you where to look…)
And even as we gear up for new projects, our Star Wars: The Old Republic team is hard at work delivering ongoing entertainment – envisioning new worlds and storylines that are some of the most ambitious and exciting that I've seen yet from that game.
What's common across all of these things – SW:TOR, Dragon Age, Mass Effect, and Anthem – is that each one in its own way delivers on our studio mission.  They create worlds of adventure, conflict, and companionship that inspire you to become the hero of your story.  That has always been at the core of the best BioWare games, and it's our commitment to you on everything we do going forward.
Thanks again for your continued support, and we'll have lots more to share in the coming weeks!
Casey