There's a whole lot to do this N7 Day! In case you missed it, here's what's going on:
Andromeda Initiative
Sign up to be part of a once-in-a-lifetime journey. The Andromeda Initiative is currently accepting recruits for our voyage to another galaxy. Learn everything you'll need to know about the mission and what awaits you on the other side.
BioWare Beacon
Interested in giving us feedback on upcoming BioWare releases? Sign up for BioWare Beacon, your destination for all BioWare betas, tech tests, and special programs. Just use your EA account to log in, then answer a brief survey about your gaming preferences. After that, you can apply for any active or upcoming programs, where you'll have the opportunity to give us valuable feedback.
Back to the Future

The Mass Effect 2 and 3 are now backwards-compatible on Xbox One. Just pop in your original disks and relive the series that started it all; or—if you're subscribed to the EA Access Vault and Origin Access Vault*, you can access the games there. And while you don't need to have played the trilogy to enjoy Mass Effect: Andromeda, you can still take the Normandy for one last ride.
*CONDITIONS, LIMITATIONS AND EXCLUSIONS APPLY. SEE http://www.ea.com/eaaccess AND http://www.origin.com/store/origin-access FOR DETAILS.
The BioWare Store
Andromeda Initiative Tee: Get your exclusive Andromeda Initiative tee, only available during the week of N7 Day. Available in ladies and unisex sizes.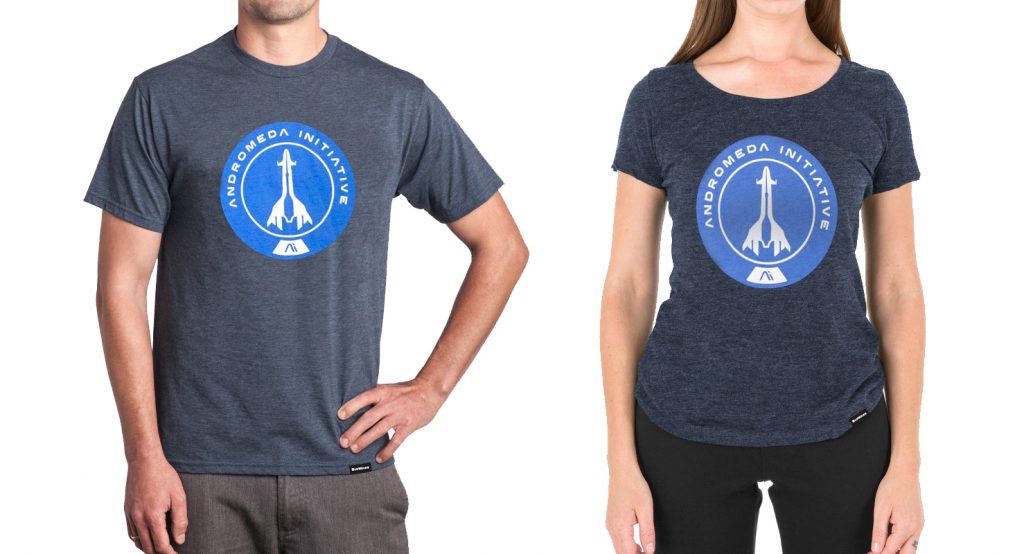 Mass Effect Capsule Collection: Rock the N7 look for all seasons. This all new Mass Effect capsule collection contains everything you need to go exploring the galaxy this fall. Featuring all-new tees, dresses, hoodies, and jackets, it's sure to give you the best wardrobe on the Citadel.

On Vinyl, Once and For All
The Mass Effect Trilogy soundtrack is available on vinyl for the first time ever. Bringing together music from all three games, including bonus tracks from DLC, this limited edition pressing comes on four, heavyweight records. Relive your favorite moments from the Mass Effect universe through some of the most memorable videogame music ever created.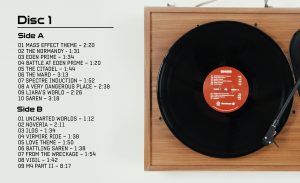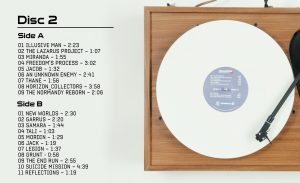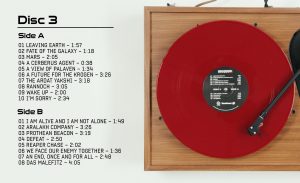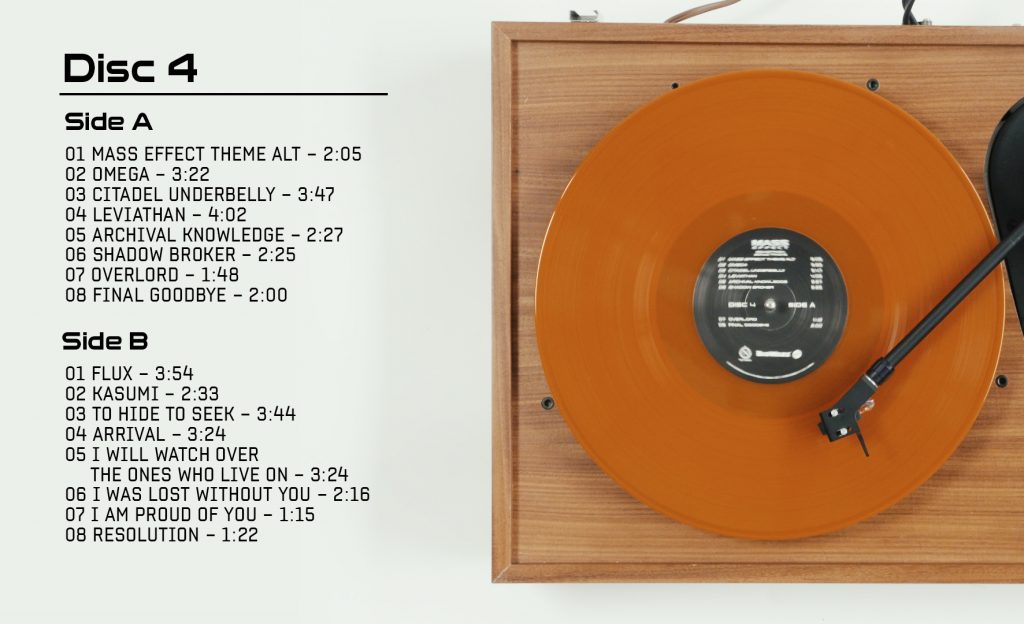 We Love Fine Deals
Get 20 per cent off all Mass Effect shirts at We Love Fine from now until Friday at midnight Pacific.