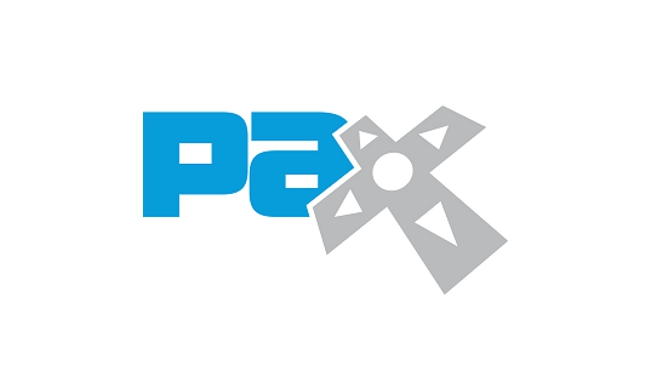 It's that time of year again and we couldn't be more excited! Sure, the end of summer also means the end of summer vacation, but before you go fishing all those fall sweaters from the back of your closet, there's still one thing left to do: Head to Seattle, Washington for PAX 2012! We'll be there, and we want to see YOU!
PAX is the perfect setting to celebrate the video game industry and shine a spotlight on the process of making great video games. It's also a chance for us to step out from behind our computer monitors and meet all of our amazing fans in person!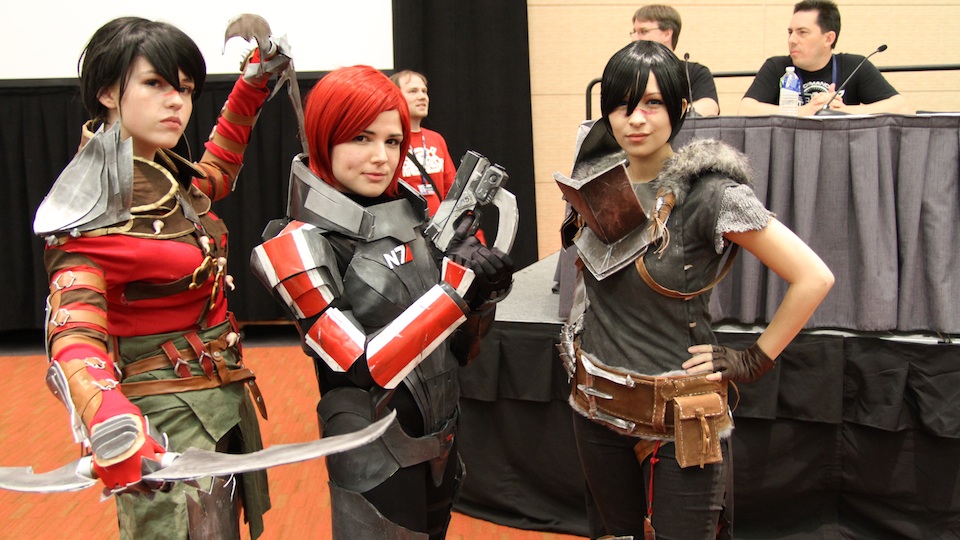 Of course, there will be more than just our smiling faces awaiting you at the show. Be sure to swing on by the BioWare Base located on the second floor of the Convention Center in room 2B. We've planned a series of panels designed to give you a peek under the hood of the games industry. The theater only seats 180, so arrive early to guarantee your spot. If the theater fills up, don't worry. This schedule of panels will repeat all three days of the show except where otherwise noted.
10:00                     BioWare Theatre Opens
10:10-11:00         Writing and Character Creation Panel

Mike Laidlaw, Cathleen Rootsaert, Karin Weekes, Kate Fleck, Jay Watamaniuk

12:10-1:00           Voice Acting for Video Games

Caroline Livingstone, Karin Weekes, Mike Laidlaw, Ali Hillis
Friday only: Jennifer Hale

1:10-2:00              Ali Hills Signings
2:10-3:00              Recruitment HR/Panel

Leanne Korotash, Chris Pangrass, Jeferson Valadares, Mike Gamble

3:10-4:00              Being an Artist in the Video Game Industry + Portfolio Review

Matt Rhodes, Peter Lipman, Nelson Housden

5:10-6:00              Inside the Development Process

Mike Gamble, Rick Knowles, Jeferson Valadares, Jeff Skalski, Nelson Housden, Matt Rhodes

6:10-7:00              Developer Signings (Friday/Sunday only)
6:10-7:00              Cosplayer Meet Up & Trivia Challenge (Saturday only)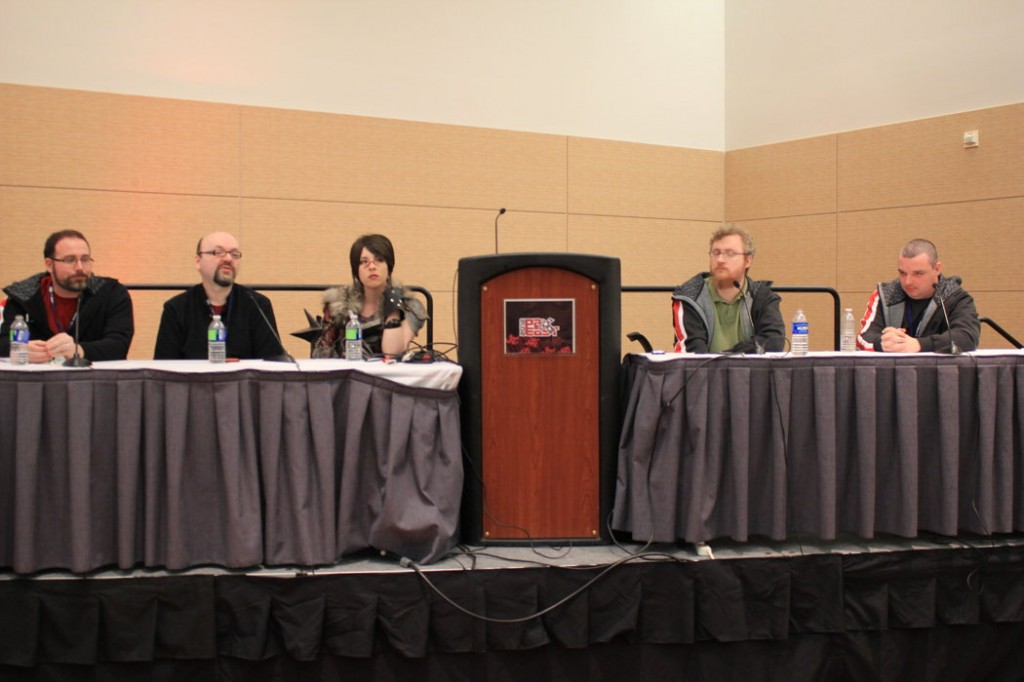 Can't make the trip to Seattle to be there in person? We've got you covered! We'll be bringing the experience home to you through Facebook, Twitter, and Instagram. For even more exclusive coverage of the event, Twitter users can follow along as community team members Jessica Merizan and David Hulegaard chronicle their jet lagged PAX experiences with cameras. That can't possibly end badly!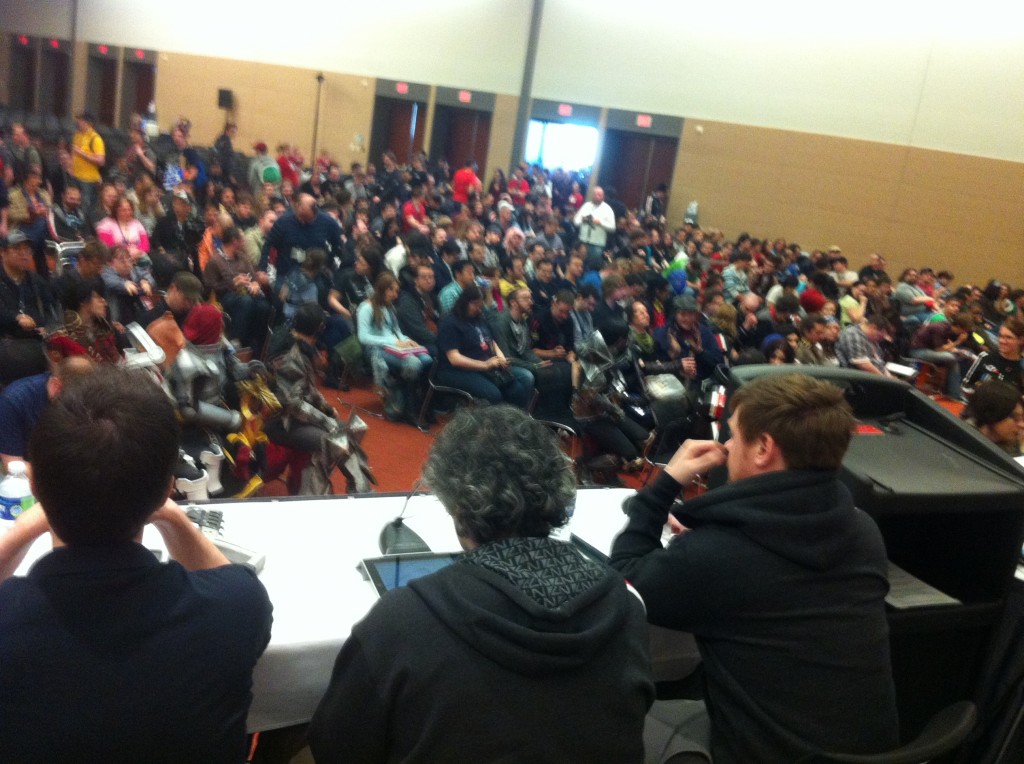 For those attending PAX, we can't wait to meet you and indulge in all the gaming goodness together. We may even have some swag to give away, so you'll want to keep an eye on Twitter updates from Bioware. And for those of you not attending PAX, we're sorry to miss you, but we'll do our best to provide you with updates featuring all of our shenanigans. You definitely won't want to miss out!